Business
Cryptocurrency Platform Celsius Files for Bankruptcy in the United States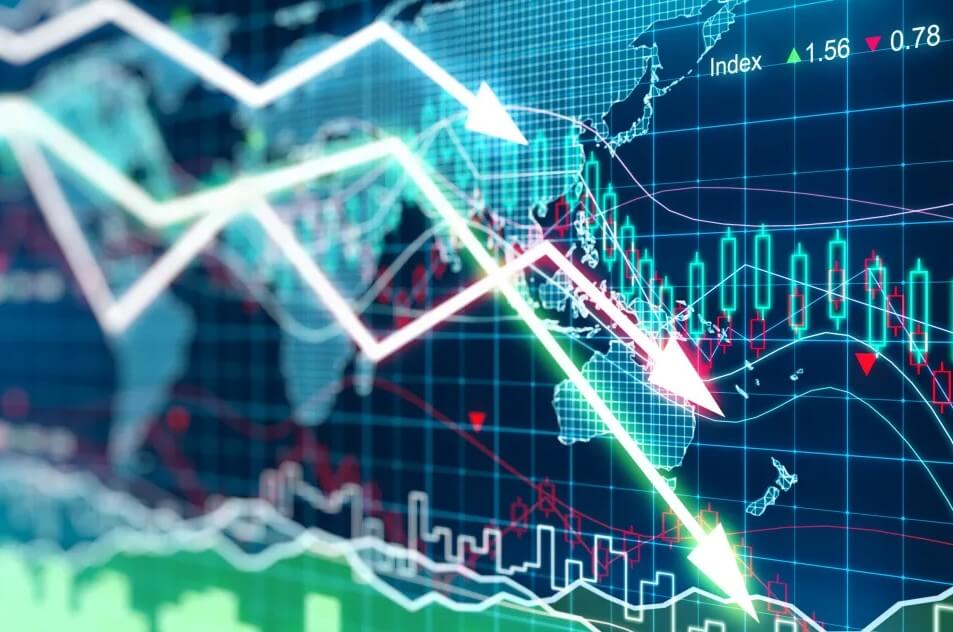 The cryptocurrency investment platform Celsius announced on Wednesday (07.13.2022) that it is filing for bankruptcy in the United States, a month after freezing withdrawals from its system on behalf of other similar services.
In its statement, Celsius said it was looking to restructure to "maximize value for all stakeholders" and said it had $167 million in cash on hand to meet urgent needs.
Had withdrawals not been frozen on June 12, the rout "would have allowed some customers, the first to withdraw, to be fully refunded while leaving others waiting," the special committee of Celsius's board of directors said, citing the statement.
Cryptocurrency Platform Celsius Files for Bankruptcy in the United States
Celsius filed for Chapter 11, which in the United States allows companies that cannot pay their debts to restructure and remain safe from their creditors while continuing to operate. "This is the right decision for our community and our business," said Alex Mashinsky, co-founder and CEO of Celsius.
Read: 5 tips for finding a job after 50
The previous week, cryptocurrency lender Voyager Digital filed for bankruptcy, while other companies such as CoinFlex and Babel Finance froze withdrawals due to lack of liquidity. In the crypto industry, Celsius was one of the biggest players with 1.7 million customers as of June 2022.
Bitcoin, the flagship cryptocurrency, has lost more than half of its value since the beginning of 2022 and is trading around $20,000, after reaching almost $69,000 in November 2021.
If you like this article about Cryptocurrency Platform Celsius Files for Bankruptcy in the United States, you can continue reading and also follow us on our social networks on Instagram, Facebook and Twitter.