Business
Detroit Casino Workers Strike at MGM Grand Over Pay Disputes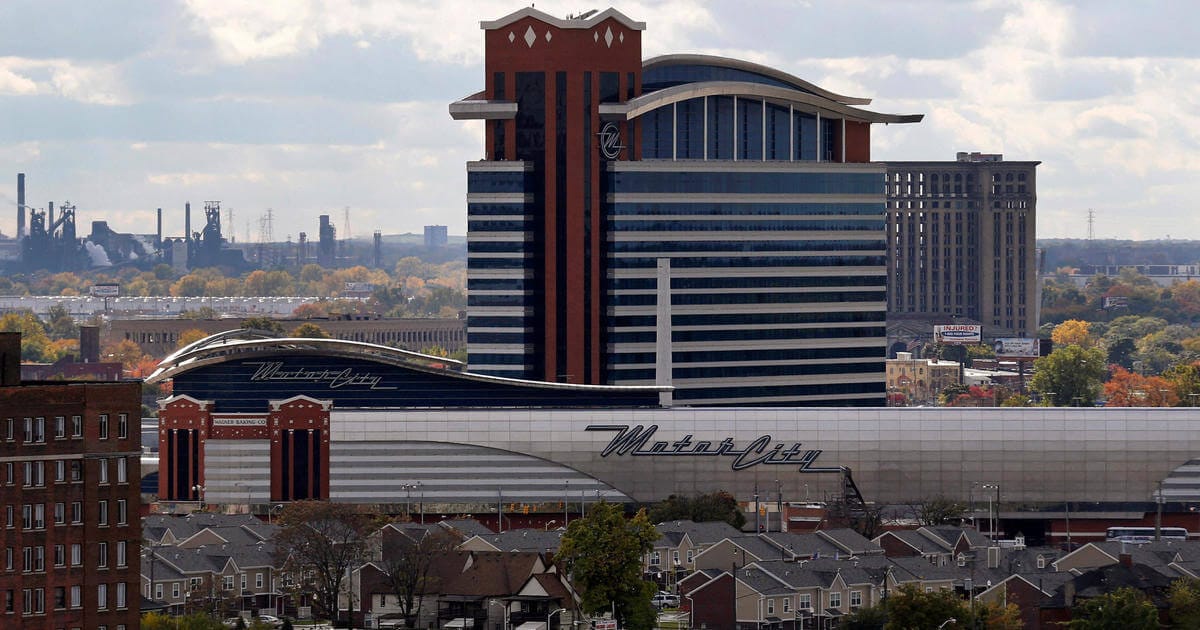 On October 17, thousands of casino workers in Detroit initiated a strike following unsuccessful negotiations, particularly at casinos operated by MGM Grand Detroit.
This action has highlighted the ongoing struggle for better pay and working conditions in the city's bustling casino industry.
The strike, largely driven by wage concerns, sheds light on the broader labor disputes unfolding in Michigan.
Strike Initiation
The strike was triggered when casino employees from MGM Grand Detroit, alongside those from Hollywood at Greektown and MotorCity Casino, started picketing outside their workplaces at noon on the said date.
"After we helped Detroit's gaming industry get back on its feet, business is booming, but the people who make the casinos run are still struggling," Nia Winston, president of Unite Here Local 24
This collective action was a response to what the workers deemed as inadequate pay and unfavorable working conditions, despite the soaring profits enjoyed by the casino operators​.
Wage Concerns
Central to the strike's agenda is the demand for better pay. According to the Detroit Casino Council, a newly hired full-time hotel housekeeper earns roughly $15.93 per hour at MGM Grand Detroit, a figure that the workers argue does not reflect the cost of living nor the revenue generated by the casinos.
You may also like: UAW Expands Strike to More Ford and GM Plants
The quest for improved wages is shared across the various job roles within the casinos, reflecting a broader discontent with the existing pay structures​.
Broader Labor Strife
This strike is part of a larger narrative of labor disputes in Michigan. It follows a partial walkout at auto companies and signifies a growing tension between employees and employers in the state.
As the strike includes a wide range of casino staff such as dealers, cleaning staff, valets, and food staff, it mirrors the broader labor agitation for better working conditions and fair remuneration across different industries​​.
Public and Management Reactions
The strike has stirred varied reactions from the public and the management of the casinos involved.
While there is a considerable amount of support for the workers' cause, the management's stance on resolving the issues at hand remains unclear as of now.
"We will continue to offer employees work, and to the extent employees represented by the union choose to participate in the strike, we will take whatever lawful action is necessary to fill shifts and continue to provide our customers with entertainment and service," Matt Buckley, president and chief operating officer of MGM Resorts' Midwest Group.
With information from Reuters, Eater Detroit