Business
Fed Foresees Brighter 2023 Outlook with Elevated Rates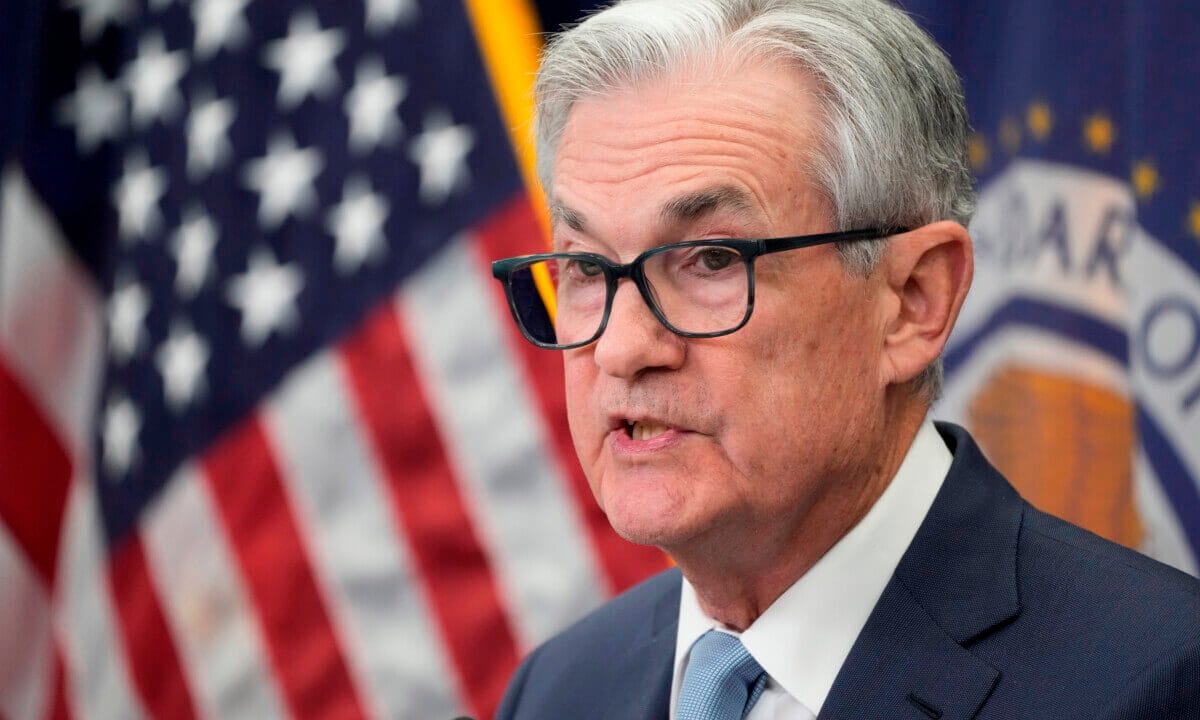 The Federal Reserve expressed optimism for a "soft landing" scenario for the economy following its recent interest-rate setting committee meeting, which concluded on Wednesday with a decision to keep rates steady in a range of 5.25 percent to 5.5 percent.
While U.S. central bankers projected healthier figures for key economic metrics, they also anticipated that interest rates would need to stay elevated for a more extended period.
The bank's 2023 interest rate projection remained at 5.6 percent but increased by half a percentage point for 2024 and 2025.
Federal Reserve Holds Rates Amid Positive Economic Views
"We have the ability to be careful at this point and move carefully, and that's what we're planning to do," Fed Chairman Jerome Powell told reporters during a Wednesday press conference.
This marks the second time this year the panel of Fed officials has chosen to pause rate hikes, slowing down its series of rate increases aimed at cooling inflation.
Inflation has sharply fallen from its 9 percent peak last summer but still exceeds the Fed's 2 percent target, standing at 3.7 percent. Rates are at a 22-year high, burdening Americans with higher borrowing costs.
Optimistic Projections for the Remainder of the Year The Fed's latest economic projections are promising. Central bankers more than doubled their 2023 GDP expectations, raising yearly output to 2.1 percent.
They anticipate unemployment to remain steady at 3.8 percent. "Economic activity has been stronger than we expected it to be," Powell stated during the press conference.
Economists are echoing the Fed's optimism. Jeffrey Frankel, an economist and former member of the NBER committee, commented on the potential for a "soft landing" for the economy.
Interest Rates Might Stay High Longer Than Anticipated, Fed officials project an extended timeline for rate cuts. Powell suggested that rates might stay above 5 percent through the end of 2024.
External Factors Pose as Risks Various external factors, from a potential government shutdown to strikes, could disrupt the Fed's projections.
The Federal Reserve is closely monitoring the economic impact of the strike the United Auto Workers union is waging against three major automakers. A full-scale strike could have a significant economic impact.
The threat of a government shutdown also remains uncertain in any projection. However, Powell refrained from commenting on it, indicating it's hard to predict how it would influence the next meeting.
With information from The Hill