Business
GM Workers Divided Over Contract Deal in Early Voting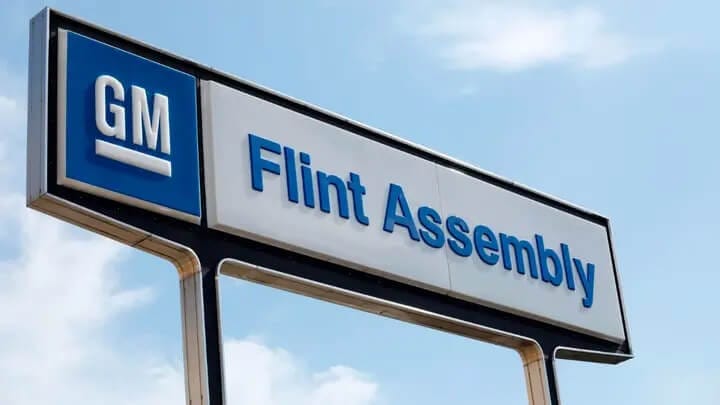 General Motors (GM) is facing a division among its union workers over a new contract deal, reflecting the challenges in reaching a consensus within the auto industry's workforce.
As the United Auto Workers (UAW) members cast their votes, the early results show a significant split, particularly among GM employees, compared to their counterparts at Ford and Stellantis.
Tallying Votes Amidst Controversy
In the early voting phase, GM workers showed a close divide, with 54% in favor and 46% against the proposed contract.
This close margin indicates a significant split within the company's workforce, which counts over 46,000 union workers.
The voting pattern at GM contrasts with that at Ford and Stellantis, where a clearer majority favored their respective deals.
Comparison with Ford and Stellantis
Ford workers voted 66% in favor of their deal, and 72% of Stellantis workers approved their contract. This contrast highlights the unique challenges GM faces in achieving worker consensus.
Despite a general trend towards approval, the closer margin in GM's vote suggests deeper divisions or concerns specific to the company's workforce.
Specific Disagreements at GM
The division is further evident in some of GM's major production facilities, where a majority of workers voted against their deals.
Notably, employees at GM's Flint, Michigan, assembly plant, and the Spring Hill plant in Tennessee have rejected the contract agreement.
This rejection at key facilities underscores the challenges GM faces in unifying its workforce under the proposed contract terms.
Mixed Sentiments at Ford
Similarly, at Ford, while skilled trade workers at the Louisville assembly and Kentucky truck plants largely supported the agreement, a majority of production workers voted against it.
This mixed reaction within Ford's ranks indicates varying priorities and concerns among different worker groups.
Stellantis Workers' Responses
Despite overall support for the contract at Stellantis, some union employees voiced their dissatisfaction. These complaints, acknowledged by Stellantis UAW Vice President Rich Boyer, suggest that even among workforces leaning towards acceptance, there remain undercurrents of discontent.
With information from: