Business
How to get the best deals on Amazon Prime Day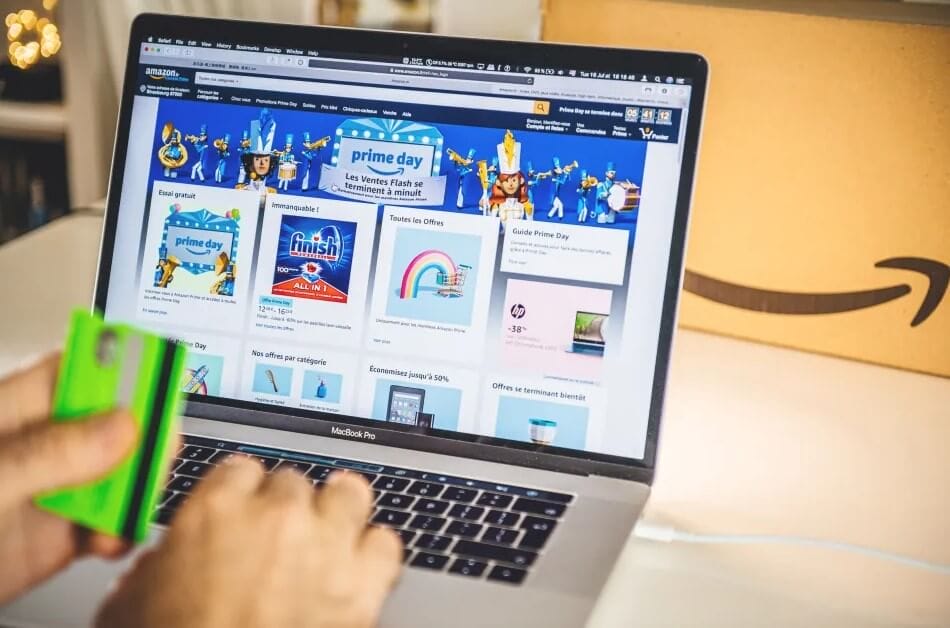 Amazon Prime Day 2022 will be this coming July 12 and 13 and there will be discounts on brands like Beats, Casper, iRobot, Sony, Rose, GE and many more. But there are some ways you can pick only the best discounts.
Amazon Prime Day 2022 will take place this July 12 and 13, although some offers have already been offered since June 21.
However, the days of greatest number of offers will begin on July 12 and there are expected to be discounts on brands such as Beats, Casper and iRobot, and on certain items from Sony, Rose and GE.
Other brands that will be on sale include SodaStream, De'Longhi, Dove and many Amazon Basics products.
Discover how to get the best deals on Amazon Prime Day
And so that you take advantage of only the best promotions and stretch your budget, here are some recommendations to find the biggest sales:
Don't look at comparative list prices
Amazon list prices are unreliable. The same goes for what is often promoted as "original" or "normal" prices. Using inflated prices as a point of comparison is an old sales trick to trick you into thinking you're getting a bigger discount than you actually will.
Use price tracking tools
Prices on Amazon are constantly changing, but there are websites and browser extensions like CamelCamelCamel and Keepa that offer historical price tracking data so you can see if a product you're looking at has been cheaper at other times in the last year.
For example, if you see a product that was cheaper last Black Friday, it might be worth waiting until November to buy it.
Check old offers
Peruse past Prime Days, Black Fridays, and Cyber ​​Mondays deal summaries to refresh your memory and get an idea of ​​how this 2022 deals compare to previous big sale events.
Read: 5 places in the US where home sales have fallen in 2022
Looking at past sales is also a good way to get an idea of ​​which brands are likely to be discounted and what types of products (TVs, fryers, etc.) are hot.
Keep in mind that due to inflation, the deals you see this year may be priced higher than special sales events in the past.
Shopping elsewhere
Prime-like deals aren't limited to Amazon. Target, for example, is promoting "Target Deal Days" from July 11-13, and expect other big box retailers like Walmart, Best Buy and Lowe's to offer deep discounts on a wide range of products in the coming days to compete. with Amazon Prime Day.
If you like this article about How to get the best deals on Amazon Prime Day, you can continue reading and also follow us on our social networks on Instagram, Facebook and Twitter.