Business
Mortgage rates soar to a 23-year high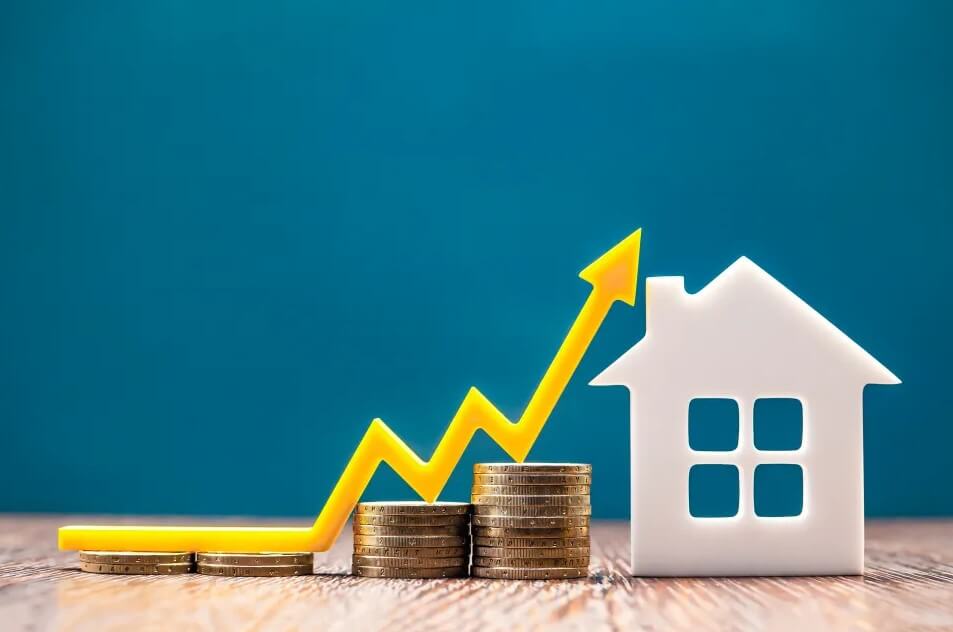 Mortgage rates are on the rise, reaching their highest level in nearly 23 years. The average rate for a 30-year fixed-rate loan increased to 7.49%, up from 7.31% the previous week, as reported by Freddie Mac on Thursday.
The rate for a 15-year mortgage also saw an uptick, moving to 6.78% from 6.72% a week earlier.
"Several factors, including shifts in inflation, the job market, and uncertainty surrounding the Federal Reserve's next steps, are driving the highest mortgage rates we've seen in a generation," stated Sam Khater, Freddie Mac's chief economist. "As expected, this is curbing homebuyer demand."
Mortgage Rates Reach Highest Level Since 2000
Depending on the loan's duration, rising mortgage rates can add hundreds of dollars to a monthly mortgage payment.
While mortgage rates don't always directly reflect the Fed's rate hikes, they generally follow the yield trajectory of the 10-year Treasury note.
You may also like: These are the 10 cities where house prices have fallen the most in recent months
But escalating mortgage rates aren't the sole challenge making homeownership pricier. Many homeowners who secured a lower rate during the pandemic are now hesitant to sell, fearing the prospect of purchasing another property at today's heightened rates.
This reluctance has led to a reduced supply of homes on the market, further driving up property prices.
In August, the national median price for an existing home climbed to $407,100, marking a 3.9% increase from the previous year, according to the National Association of Realtors. The typical mortgage payment reached $2,170, an 18% surge from the year before, as noted by the Mortgage Bankers Association.
The combination of rising mortgage rates and a limited supply of available properties has intensified the affordability crunch, keeping prices near record highs. Interestingly, these costs have continued to rise even as sales of pre-owned homes dropped by 21% during the year's first eight months, compared to the same timeframe in 2022.
Cities like Boston, Chicago, Miami, San Diego, and Washington, D.C., have witnessed some of the steepest year-over-year hikes in home prices, based on data from real estate research firm CoreLogic.
Home prices have been on an upward trajectory in recent months. However, "with a slower buying season on the horizon and the surging cost of homeownership, we might see monthly price gains start to taper off," mentioned Selma Hepp, CoreLogic's chief economist, in a report earlier this week.
With information from CBS News