Business
Rolls-Royce Trims Workforce for Better Efficiency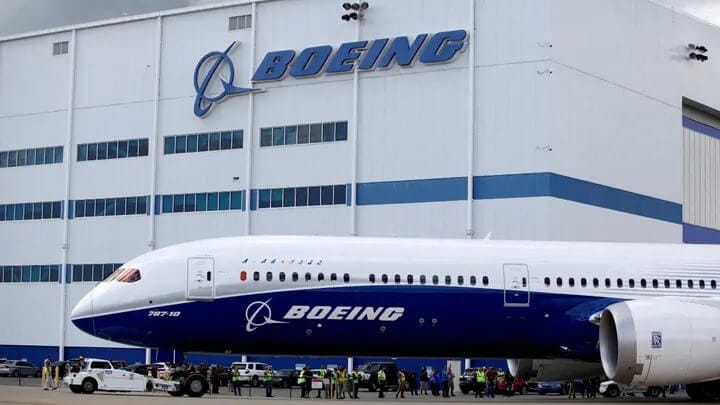 Rolls-Royce has announced a cutback in its global workforce aiming to foster a more efficient business structure, as the company stated on Tuesday.
Employing a total of 42,000 people worldwide, including over 6,000 personnel across 27 states in the U.S., the firm disclosed that the job cuts would affect between 2,000 to 2,500 employees globally.
According to Rolls-Royce, the new organizational structure is aimed at better serving customers.
2,000 to 2,500 employees impacted by Rolls-Royce restructuring
Rolls-Royce CEO Tufan Erginbilgic expressed optimism regarding the changes, stating,
"Our business is full of committed, talented people and I believe these changes will enable them to build greater capability in areas that are key to our long-term success." He added they are crafting a "Rolls-Royce that is fit for the future. That means a more streamlined and efficient organization that will deliver for our customers, partners, and shareholders."
The company also anticipates that the staff reductions will enhance procurement and supply chain management, leading to savings and customer service improvements.
Over the past decade, Rolls-Royce, renowned for its engines and systems utilized in Airbus A350 and Boeing 787 aircraft, as well as in ships, submarines, and power generation, has undergone several restructurings, eliminating more than 13,000 jobs.
You may also like: Automakers Resume Talks with Striking Workers
Among the firm's clientele are the U.S. Department of Defense, commercial airlines, regional airlines, and business jet and helicopter operators.
Since 2013, Rolls-Royce has funneled nearly $1 billion into research and development in the U.S., working alongside institutions such as Purdue University, the University of Virginia, and Virginia Tech.
With information from Fox News