Business
Smart Asset survey considers that the US will enter a recession in the next 12 months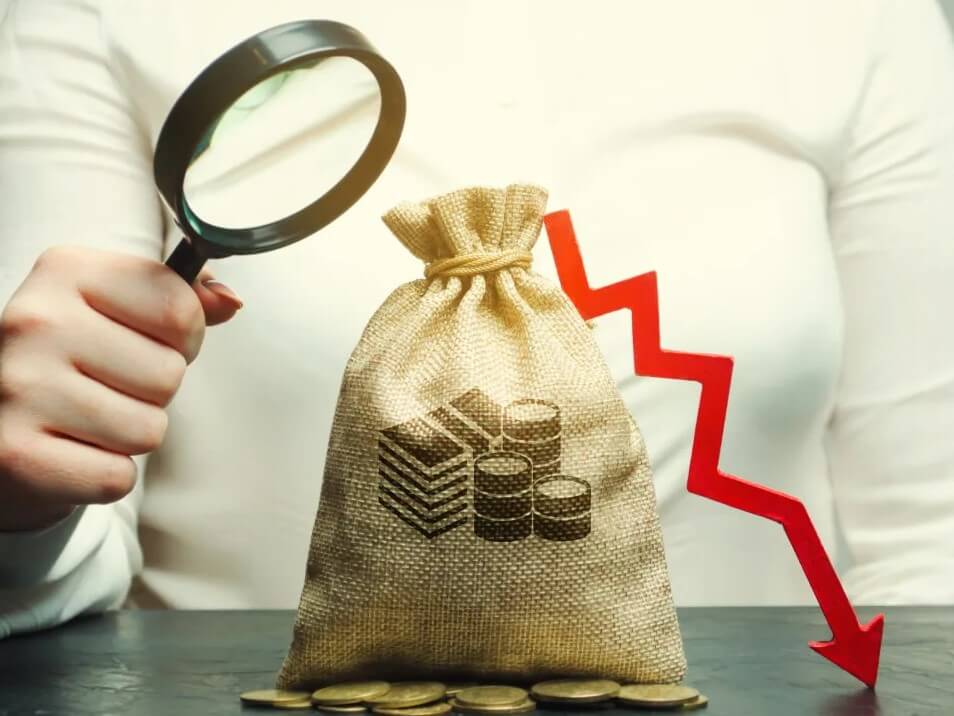 In a survey of nearly 300 financial advisors participating in SmartAsset's SmartAdvisor platform, 80% of respondents said Americans are already in a recession or will enter one in the next 12 months.
The survey, conducted between August 2 and 16, asked the question "Do you expect the US economy to enter a recession in the next 12 months?" Here's how the numbers broke down:
43% answered "Yes"
Another 37% said they believe we are already in a recession
20% said they did not think a recession was coming in the next year
"Our firm's advisors believe that we are currently in a textbook recession defined by real (gross domestic product) growth," wrote Matthew Lamb, president and wealth advisor at Marvel Wealth Management.
SmartAsset notes that while advisors overwhelmingly concluded that the United States is in recession territory, the data tells a more complicated story, and the story is far from over.
Just before the survey was released, the US government confirmed that gross domestic product (GDP) declined 0.9% in the second quarter of 2022. That followed a 1.6% contraction in the first quarter. The news caught the attention of analysts because some experts point to consecutive quarters of negative growth as a sign of recession.
However, it is not an official definition. Instead, the National Bureau of Economic Research makes that determination from various data, including employment metrics, consumer spending statistics, and industrial production.
In the weeks since the GDP report, a number of data points have complicated the picture. On August 10, the Bureau of Labor Statistics reported that the seasonally adjusted consumer price index was flat in July versus June, showing signs of cooling off in inflation.
Meanwhile, the July jobs report, announced in early August, turned out much better than expected, with the economy adding more than 500,000 jobs and the unemployment rate falling to 3.5%, reaching its pre-pandemic level.
The stock market has also confused arguments about the path of the economy. In the two months since the market bottomed in mid-June, the S&P 500 has risen more than 17%, before falling about 5% in the second half of August.
For some advisers, the low unemployment rate, in particular, is reason for doubt that a recession is coming: "I have doubts that we are entering a recession," wrote Patrick N. Stoa, a certified financial planner, who replied " no" to the survey query. "As long as the vast majority of people are working, it's hard to see a recession. People who are working continue to buy things and carry the economy forward."
Among those who thought "yes" expressed their point of view: "I think the US may have already been in and out of a recession earlier in the year," wrote Michael Collins, CEO and founder of WinCap Financial. Inflation and other factors, he said, "probably caused many consumers to switch or delay spending. With prices and valuations down in recent months, with some supply chain relief in sight, the consumer should return to more normalized spending patterns."
Despite the conflicting economic data, advisers adamantly believe a recession is imminent, or already underway.
Many advisers agree, however, that financial anxiety should not lead to panic selling of investments or abandonment of financial plans. "We believe that these events will always occur and (you should) stick to your financial plan to ensure the best outcome for your portfolio," Lamb wrote.