Business
Student loan payments persist amid shutdown fears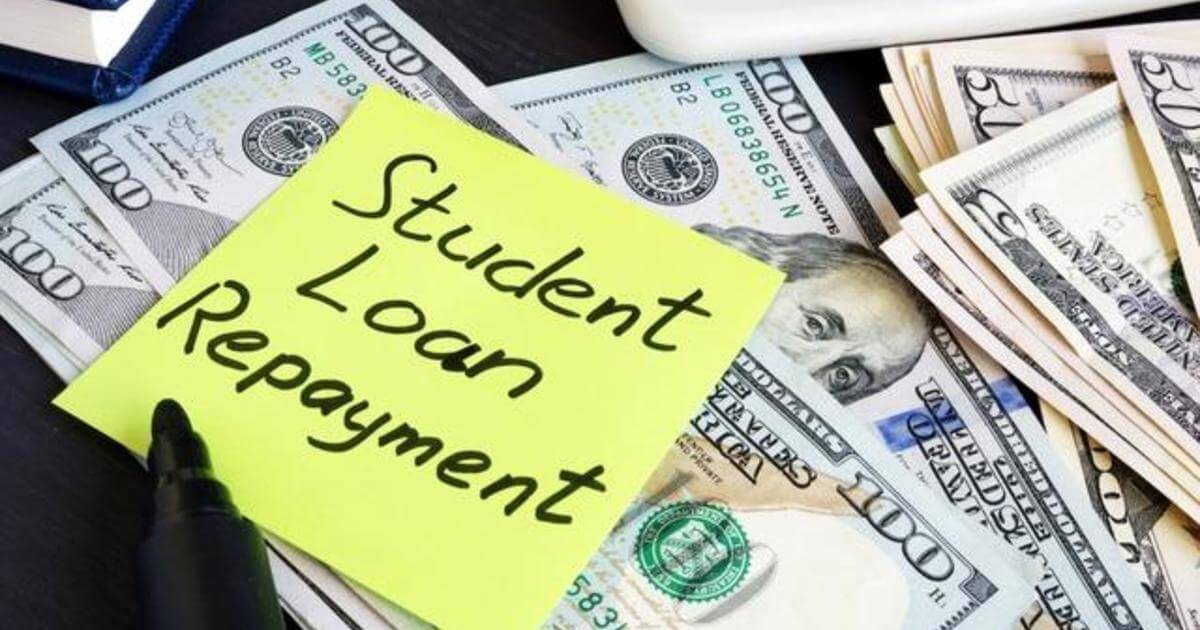 Millions of Americans with student loans will need to resume payments starting October 1, even if a U.S. government shutdown begins on the same day, according to Education Department officials.
House Speaker Kevin McCarthy is racing against time to pass spending measures by Saturday night, marking the end of the federal fiscal year.
Without these measures, the government will shut down on Sunday, leading to the furlough of millions of federal workers and the suspension of many government services.
However, student loan repayments won't be among the services paused, officials confirmed.
"Even if extreme House Republicans needlessly shut down the government, loan payments will continue to be due starting this month," an Education Department spokesperson said.
Payments to continue despite potential government closure
This is because servicers will still process payments as usual. Still, some individuals might face issues elsewhere due to the furlough of department employees, such as those needing assistance from the Education Department or students applying for federal aid.
Disruptions in disbursing Pell Grants and for those applying for federal loan forgiveness are also possible.
For those with loan payments due in October, it's business as usual. Here's what you need to know.
When are student loan payments due?
Payments are due starting in October, federal officials stated. You should have received a billing statement or other notice at least 21 days before the due date. If you didn't get a billing notice, contact your student loan servicer, the Education Department advised.
While payments are due in October, interest began accruing on September 1.
How do I find out who my loan servicer is?
Some loan servicers changed during the pandemic. For instance, Navient ended its servicing contract in 2021, and its accounts were taken over by Aidvantage.
You can determine which servicer handles your loans by logging into your account at the Federal Student Aid website and clicking on the "My Loan Servicers" link. Experts recommend borrowers ensure they can access their accounts with the servicer.
I moved. Should I update my information?
You should update your details with your loan servicer. Log into your servicer account to check your contact information, especially since it's been over three years since loan payments were due.
How can I find out how much I owe?
Log into your servicer account, which will inform you of the amount due and the payment date, according to the National Association of Student Financial Aid Administrators.
What student loan repayment plans are available?
Borrowers are automatically enrolled in the standard repayment plan, a 10-year schedule. However, other repayment plans are available, such as the Saving on a Valuable Education, or SAVE, plan, a new income-based repayment option. It could reduce monthly loan payments for over 20 million borrowers.
You can use the loan simulator at the Federal Student Aid site to determine the best plan for you.
What is the SAVE plan?
The plan is open to borrowers with various types of loans. Although open for applications, its full benefits won't be available until 2024.
For instance, monthly payments for undergraduate loans in the SAVE plan will be reduced from 10% to 5% of discretionary income. However, the 5% rate won't start until mid-2024.
Other elements of SAVE will offer immediate relief, such as eliminating negative amortization, which allowed student loan interest to accumulate, often leaving borrowers owing more than initially borrowed.
With information from CBS News