Health
Costco Partners with Sesame for $29 Virtual Medical Care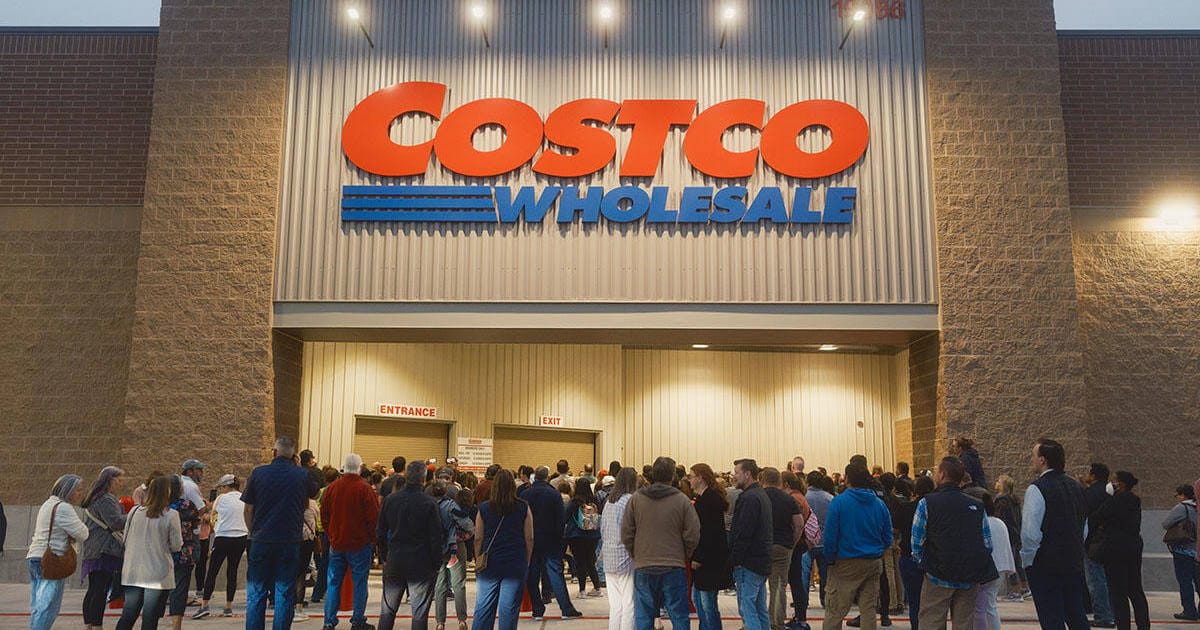 Costco, renowned for its bulk deals, is now giving its members the chance to visit a doctor online for less than the price of six of its rotisserie chickens.
This initiative is a collaboration with Sesame, an online marketplace, which will allow Costco members to access virtual primary care for $29 across all 50 U.S. states, as announced by the New York-based startup in a blog post on Monday.
Through a link on Costco Pharmacy's homepage, members can find a range of health services. These include virtual checkups that come with a standard lab panel and a virtual follow-up with a doctor for $72, as well as virtual mental health visits.
Costco's New Offer: Virtual Doctor Visits at $29
Sesame's approach is geared towards the uninsured and those with high deductibles who need to pay out-of-pocket. The platform doesn't accept health insurance in an effort to keep prices low.
"Quality, great value, and low price are what the Costco brand is known for," David Goldhill, Sesame's co-founder and CEO, stated.
"When it comes to health care, Sesame also delivers high quality and great value — and a low price that will be appreciated by Costco Members when it comes to their own care."
With this move, Costco joins other major retailers in offering health care services. Amazon provides round-the-clock remote access to third-party health care providers, while Walmart Inc. operates in-store medical clinics.
With information from CBS News