Health
Getting sick with COVID increases the risk of getting diabetes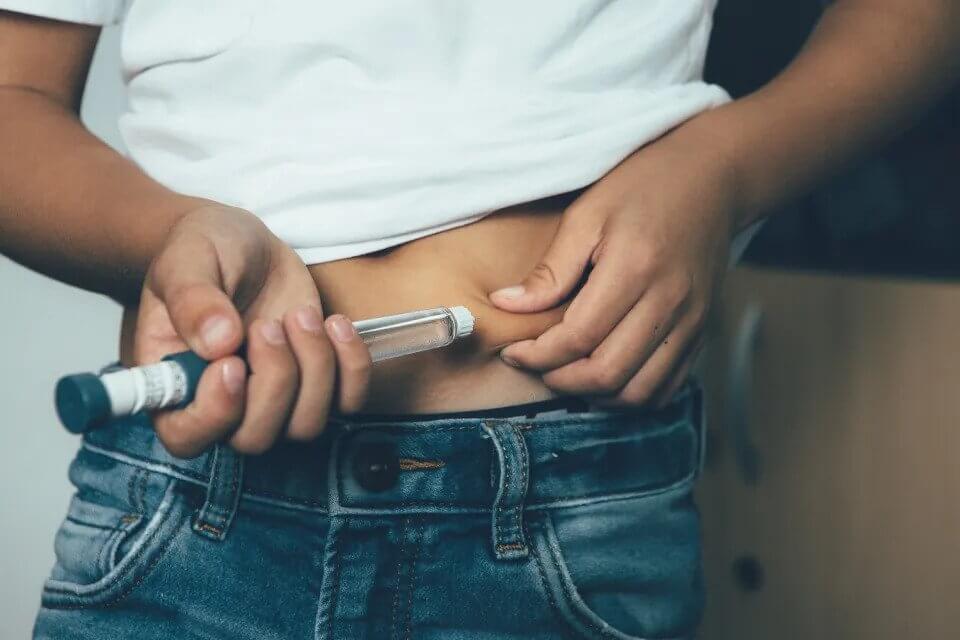 Regardless of the severity of the infection, getting sick with COVID increases the risk of getting diabetes type 2 in the medium term, to the point that this disease characterized by high blood glucose levels is already considered one of the consequences of prolonged COVID.
Research published in The Lancet revealed that even among people who had little or no risk of diabetes, having been infected with COVID-19 increased the risk of developing diabetes by up to 38%.
This risk is proportional to the severity of the COVID infection. For example, in people who required care in an intensive care unit, the risk of diabetes increased by 276%.
Getting sick with COVID increases the risk of getting diabetes
Researchers have observed that the risk of developing diabetes prevails even a year after recovering from COVID-19. In the case of children, the risk is 2.5 times higher compared to children who did not contract the disease, according to data from the Center for Disease Control and Prevention (CDC) of the United States.
To conduct their research, the experts used the United States Department of Veterans Affairs databases and analyzed a cohort of 181,280 participants who tested positive for COVID-19 between March 1, 2020, and September 30, 2021, and they compared it with groups that were not infected in the same period and between March 1, 2018, and September 30, 2019.
Read: The 10 best foods to take care of the heart and reduce inflammation
"Our results indicate that beyond the acute phase of COVID-19, survivors are at increased risk of developing diabetes and of using antihyperglycemic drugs; therefore, diabetes should be considered as a component of the long and multifaceted COVID" reads the research.
In addition, experts note that as the pandemic continues in the United States and around the world, with the emergence of new variants and the evolution of treatment strategies for acute COVID-19, "the epidemiology of COVID-19 is likely to post-acute disease and sequelae, including diabetes, also change over time.
If you like this article about how getting sick with COVID increases the risk of getting diabetes you can continue reading and also follow us on our social networks on Instagram, Facebook and Twitter.