Dwellics, a site that evaluates the best cities to move to, conducted a study on the best places in the United States where you can enjoy nature and live outdoors
Dwellics, the site that provides personalized advice on places to move, analyzed the 100 best places in the United States to enjoy nature, where Florida stood out with thirty-three communities, and where Hawaii and Texas stood out, with seventeen and fifteen places, respectively.
The study analyzed data from more than 50,000 cities in the country to compile its report and among the ranking factors it considered the number of parks, fields, playgrounds, hiking trails and other outdoor public spaces; number of trees and amount of open space; weather, including temperature, humidity, wind, and cloud cover; air and water quality; and the risk of natural disasters.
The 10 best cities in the United States to enjoy nature
A report from Upwork, a freelancing platform, revealed that around 23 million Americans plan to move in 2022, so you might want to consider these possibilities.
The expansion of remote work is driving people to move to areas with greater access to the outdoors to enjoy nature.
A study by the Outdoor Foundation found that more Americans than ever are participating in outdoor activities today in the wake of the Covid-19 pandemic.
The best communities for outdoor living in the United States share proximity to lakes, rivers, and other bodies of water, along with abundant parks and trails conducive to outdoor activity.
Dwellics' analysis also considers other aspects such as cost of living, taxes, security, schools and home prices, among other factors.
The 10 best cities to enjoy nature, according to Dwellics:
Lake Butler (Orange County), Florida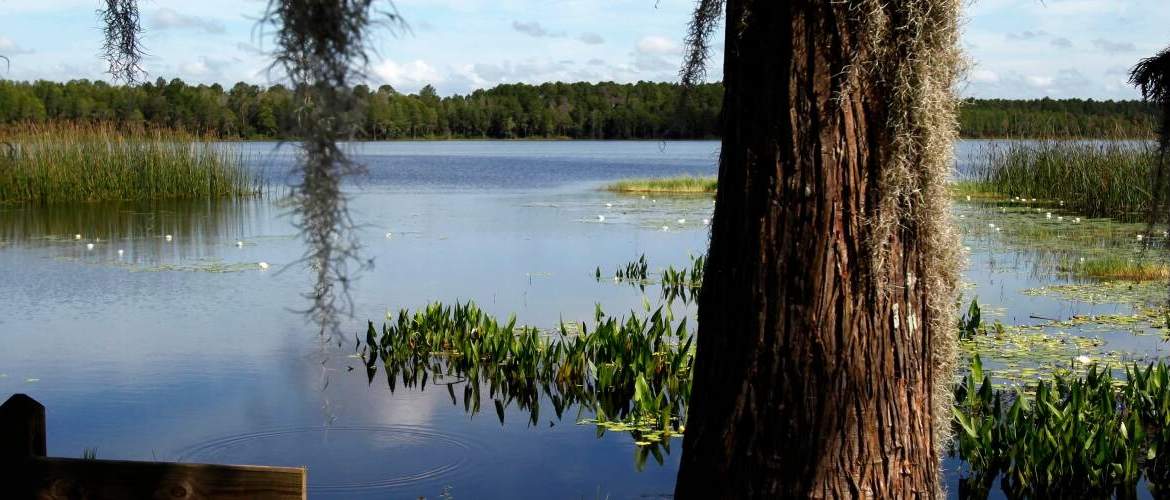 Sunnyvale, Texas
Wylie, Texas
Kapolei, Hawaii
Fort Mill, South Carolina
Oviedo, Fla.
Powhatan District, Virginia
Carr Township, North Carolina
Knockout, Florida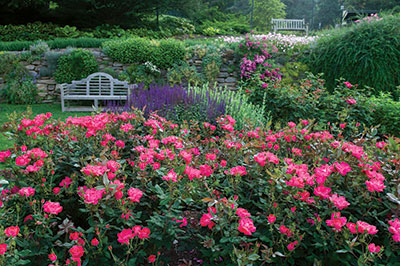 Fairhope, Alabama
Read: The 5 most beautiful and affordable cities to live in Florida
If you like this article about The 10 best cities in the United States to enjoy nature you can continue reading and also follow us on our social networks on Instagram, Facebook and Twitter.