News
5 Memphis police officers charged with murder after Tyre Nichols' death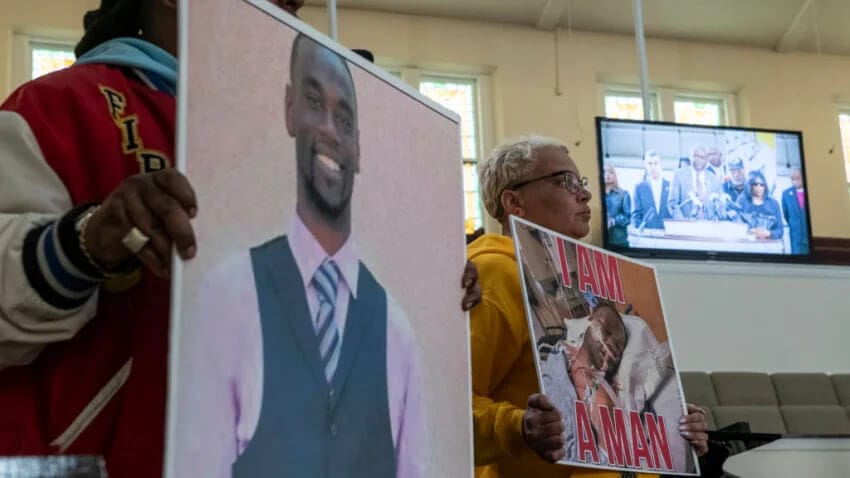 Five former Memphis police officers are charged with second-degree murder in the arrest and subsequent death of Tyre Nichols, a driver who died after a confrontation with officers during a traffic stop.
According to Shelby Police Department records, Officers Tadarrius, Bean, Demetrius Haley, Desmond Hills, Jr, Emmitt Martin III and Justin Smith are under arrest.
The five officers are being investigated for aggravated assault, kidnapping, official misconduct and oppression.
Attorney William Massey assured the Associated Press that Emmitt Martin III has been charged and turned himself in to authorities.
Second-degree murder is punishable by 15 to 60 years under Tennessee law.
Nichols' parents pressed first-degree murder charges, however they told the AP they were "fine" with the verdict.
"There are other charges, so I'm fine with that," he said. He said he was "ecstatic" that authorities acted quickly in the case.
For his part, Shelby District Attorney Steve Mulroy said he will provide information about the investigation by state authorities.
The images of the arrest have not been released publicly, however, they assured that they will be published on Friday.
Read: New Florida bill will make harassing calls a felony offense