News
A girl and a reporter died in a shooting in Orlando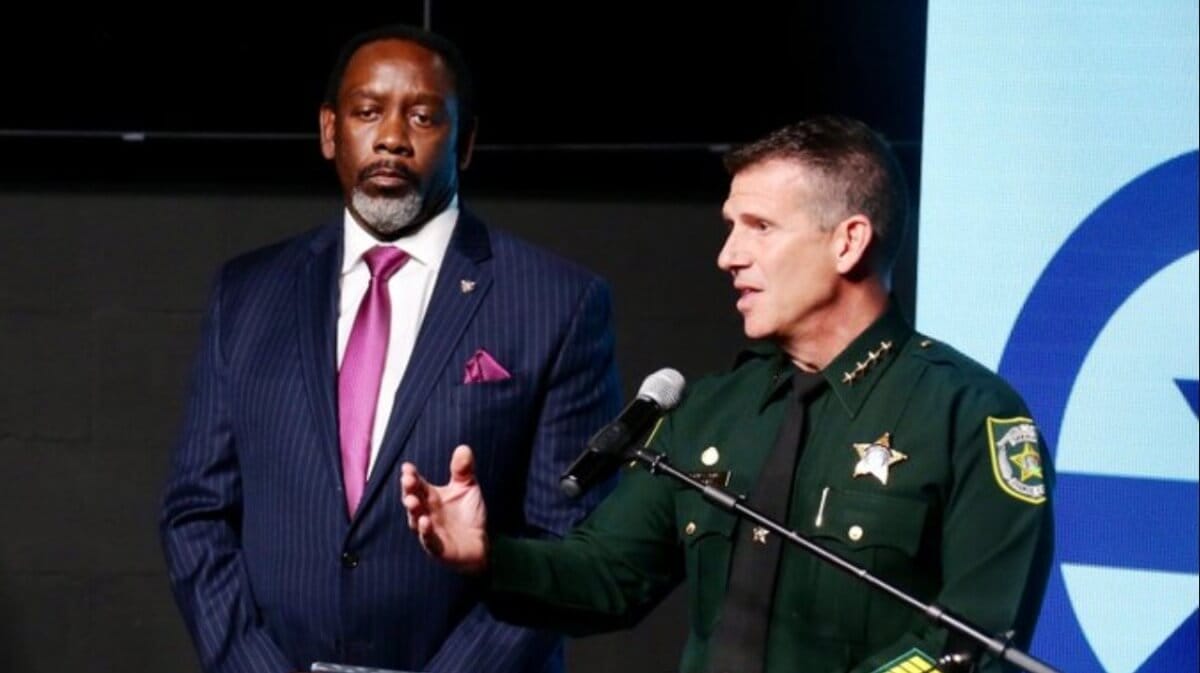 Three people were killed in a shooting including a 9-year-old girl and a reporter, according to authorities in Orange, Florida, the attack was random.
The victims were identified as 38-year-old Nathacha Augustin, Dylan Lyons, a 24-year-old reporter and 9-year-old T'yonna Major, the attacker was identified as 19-year-old Keith Melvin Moses.
Moses was arrested Wednesday night and was credited with the death of 38-year-old Augustin, Keith Moses also shot two people in Pine Hills, according to the Orange Sheriff's report.
Authorities do not know the attacker's motive for shooting the people or whether he had any connection to them.
"This is a random act of violence that we are still trying to figure out why it happened," the Sheriff said at the press conference and commented that they would release dashcam videos on Thursday.
This is the moment OCSO deputies apprehended Keith Moses, who shot five people on Feb. 22, killing three: 38-year-old Nathacha Augustin, 9-year-old T'yonna Major and @MyNews13 reporter Dylan Lyons. pic.twitter.com/KS7hx1Q2V2

— Orange County Sheriff's Office (@OrangeCoSheriff) February 23, 2023