News
Biden Administration Approves $300 Million for Bridge Repairs in Eight States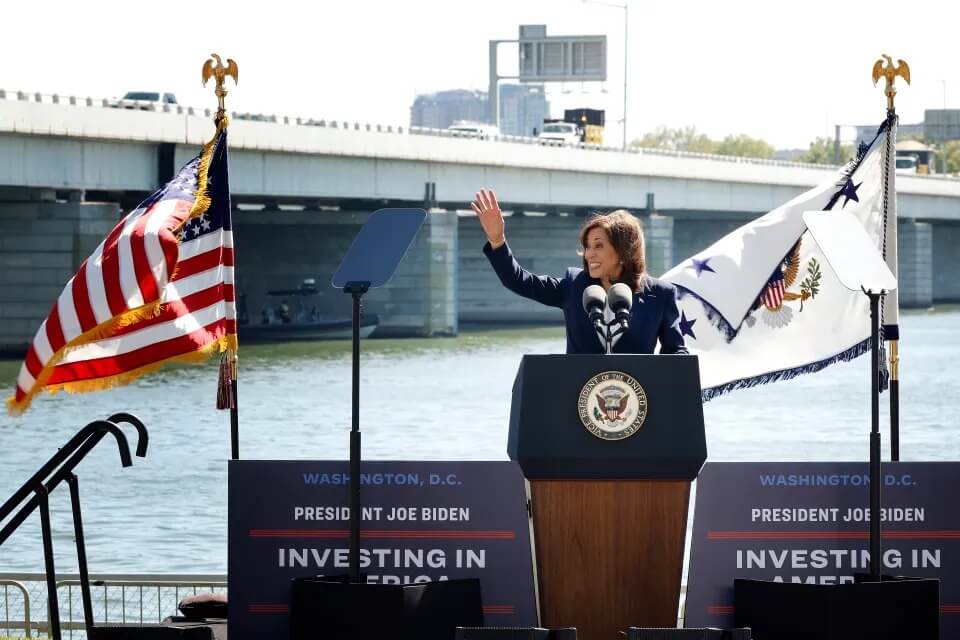 The Biden Administration announced a $300 million investment in rebuilding bridges in eight states across the country.
The funds will be used to repair or replace nine bridges in Washington, D.C., Wisconsin, New York, California, Michigan, Oklahoma, Oregon, South Carolina, and Texas.
"This funding will help us repair some of the nation's largest bridges and at least 15,000 smaller bridges across the country," the White House said in a release.
The administration's announcement caps a three-week national tour to promote Biden's legislative agenda, which includes expanding federal projects in infrastructure and electric vehicle manufacturing.
The tour touted $435 million in private investments, including $40 billion for repairing and replacing bridges.
"The $300 million announced today will go toward nine bridge projects that serve more than 230,000 combined vehicles per day".
The repairs include San Diego's Palm Avenue Overcrossing Bridge, the US-59 bridge over the San Antonio River in San Antonio, the Lafayette Avenue bascule bridge in Bay City, Michigan, and the Burgard Bridge in Portland, Oregon.
The White House infrastructure coordinator Mitch Landrieu will also announce $15 million in funding to replace the six bridges in Wisconsin.
Infrastructure improvements can reduce traffic delays and solve supply chain problems across the country.
"There are at least 43,000 bridges in poor condition across the country," the White House said.
The federally funded projects will create new construction jobs for approximately 4,600 repair projects across the country, according to the release.
With information from CNN