News
DeSantis appoints new board to manage Reedy Creek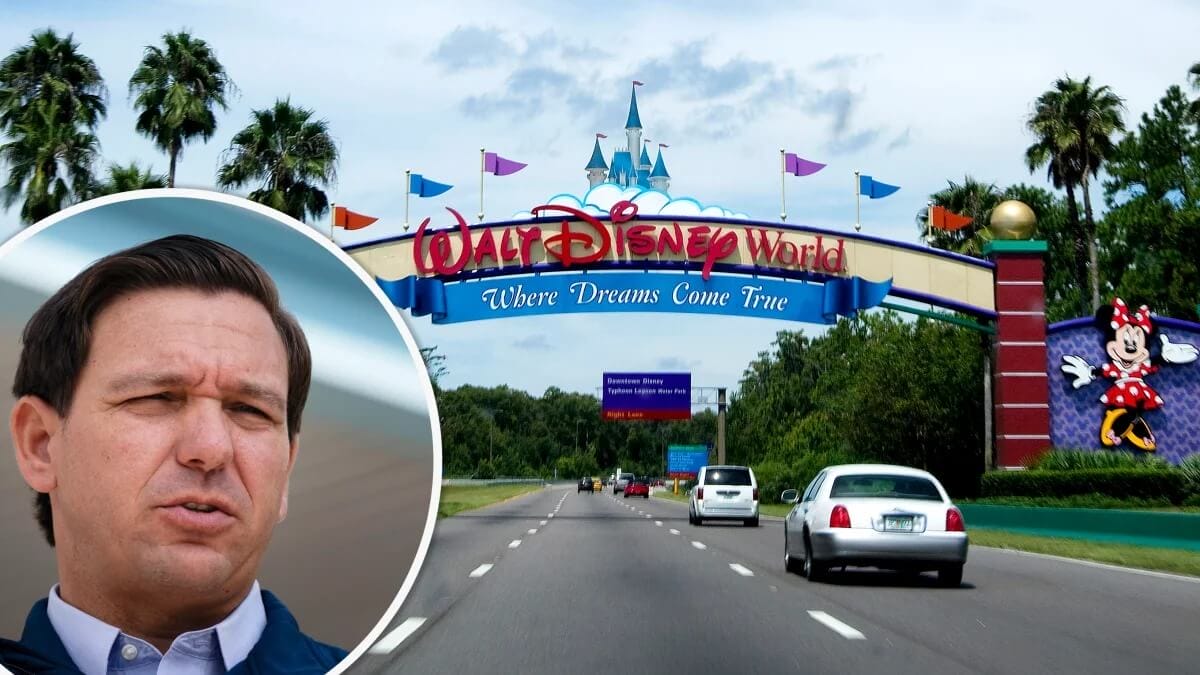 Florida Governor Ron DeSantis announced that he was signing into law CS/HB 9 B, a bill aimed at improving Reedy Creek in counties such as Orange and Osceola, which ended Walt Disney World's self-governance.
DeSantis' bill will put an end to Disney's Florida government dispute, since the park company opposed the "Parental Rights in Education" law also known as Don't Say Gay.
"Allowing a corporation to control its own government is bad policy, especially when the corporation is making decisions that affect an entire region," the governor said.
"This legislation ends Disney's self-governing status, makes Disney live under the same laws as everyone else, and ensures that Disney pays its debts and a fair share of taxes." he added.
The governor appointed a new five-member board, which will be charged with overseeing governance services in the company's Florida district and its properties.