News
DeSantis Suspends Miami Commissioner Following Arrest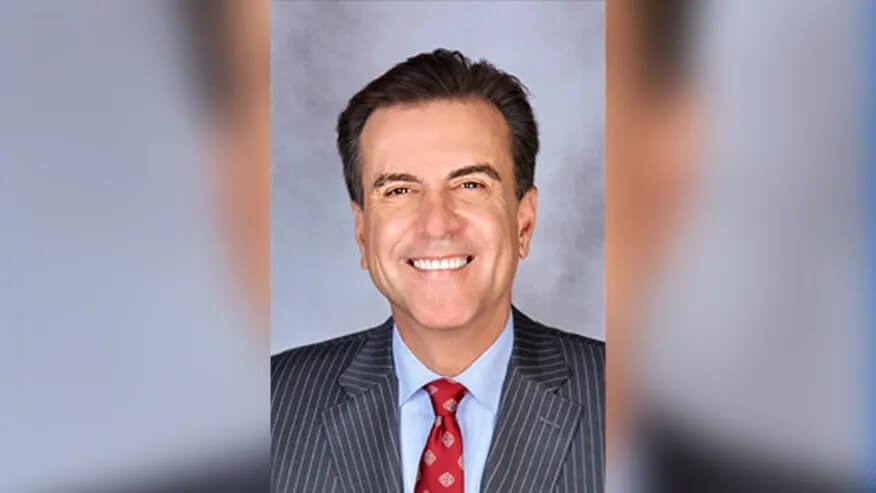 Florida Governor Ron DeSantis suspended Miami City Commissioner Alex Diaz de la Portilla on Friday after he was arrested on Thursday on charges of money laundering and bribery.
DeSantis signed the executive order on Friday, suspending Diaz de la Portilla until further notice.
Investigators said Diaz de la Portilla and a co-defendant, Miami attorney William Riley Jr., accepted over $15,000 in payments for the Miami-Dade County Court judicial campaign of Diaz de la Portilla's brother but did not report them, as mandated by state law.
Florida Governor Suspends Miami Official Over Bribery Charges
Riley also controlled a bank account under the name of a Delaware-based corporation to launder about $245,000 in hidden political contributions made by a management services company in exchange for permission to construct a sports complex in Miami, officials stated.
Furthermore, investigators mentioned that Diaz de la Portilla operated and controlled two political committees used not only to back his brother's campaign but also for personal expenses. Records revealed that one of the committees reported total donations of around $2.3 million, and the other reported total donations exceeding $800,000.
Both Diaz de la Portilla, 58, and Riley, 48, face charges including one count of money laundering, three counts of unlawful compensation or reward for official behavior, one count of bribery, and one count of criminal conspiracy.
Diaz de la Portilla is additionally charged with four counts of official misconduct, one count of exceeding campaign contribution limits, and two counts of failing to report a gift. Riley faces an additional charge of not disclosing lobbyist expenses.
Diaz de la Portilla has labeled the charges as "politically motivated."
With information from Wfla