News
Donald Trump's Historic Mugshot Marks a New Chapter in U.S. Politics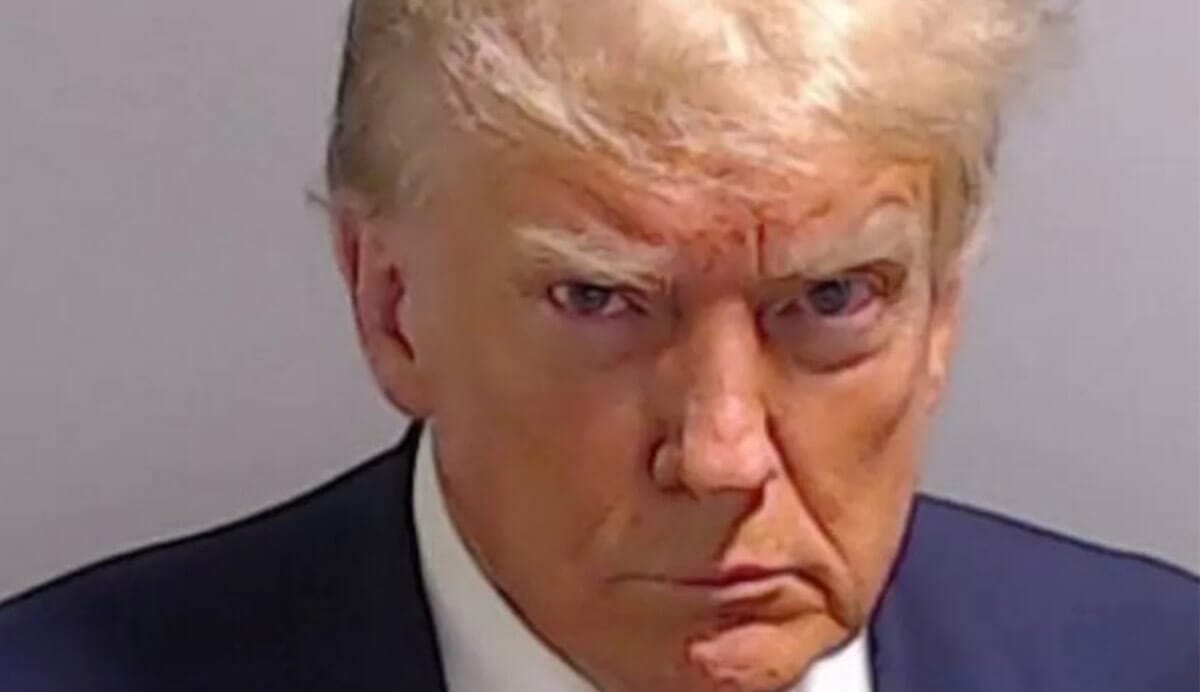 Last Thursday, the world bore witness to an unprecedented event in U.S. political history. Donald Trump, the nation's former president, voluntarily surrendered at the Fulton County jail in Georgia.
The gravity of this event was reflected not only in the legal action itself, but also in the first-ever mugshot of a U.S. ex-president.
"Today, in the notoriously violent Fulton County jail, I was arrested despite not having committed a crime," Trump stated in a declaration published on X.
https://t.co/MlIKklPSJT pic.twitter.com/Mcbf2xozsY

— Donald J. Trump (@realDonaldTrump) August 25, 2023
"The American people know what's going on. What has happened is a mockery of justice and electoral interference. The left wants to intimidate you into not voting for a political outsider who puts the American people first." @realDonaldTrump on X.
Personal Details Revealed
According to Fulton County jail records, Trump stands at 6'3" (1.9 meters) and weighs 215 pounds (97.5 kilograms). These details, seemingly trivial, have been a subject of discussion and speculation in the past.
"The height and weight of Trump were reported even before the former president arrived at the jail," as per Fox News.
Repercussions Following the Arrest
After being processed, Trump was released on bail, having agreed to pay $200,000 to remain free. However, the release came with conditions.
Trump was prohibited from using social media to attack co-defendants or witnesses. Despite the restrictions, Trump made his return to the social media platform Twitter, now rebranded as X.
Through his account @realDonaldTrump, he shared a link to his personal page, where he posted a statement about his arrest.
"I walked into the lion's mouth today with a message for our movement, known as 'Make America Great Again' or MAGA: I will never give up on our mission to save America," Trump continued in his statement on X.
Joe Biden's Reaction
President Joe Biden did not remain silent on the recent events. When asked about Trump's mugshot, Biden made ironic comments, referring to Trump as a "handsome" and "fantastic" individual.
"He's quite the looker, isn't he?" Biden remarked sarcastically, as reported by EFE.
With information from BBC