News
FDA approves Alzheimer's drug capable of slowing cognitive decline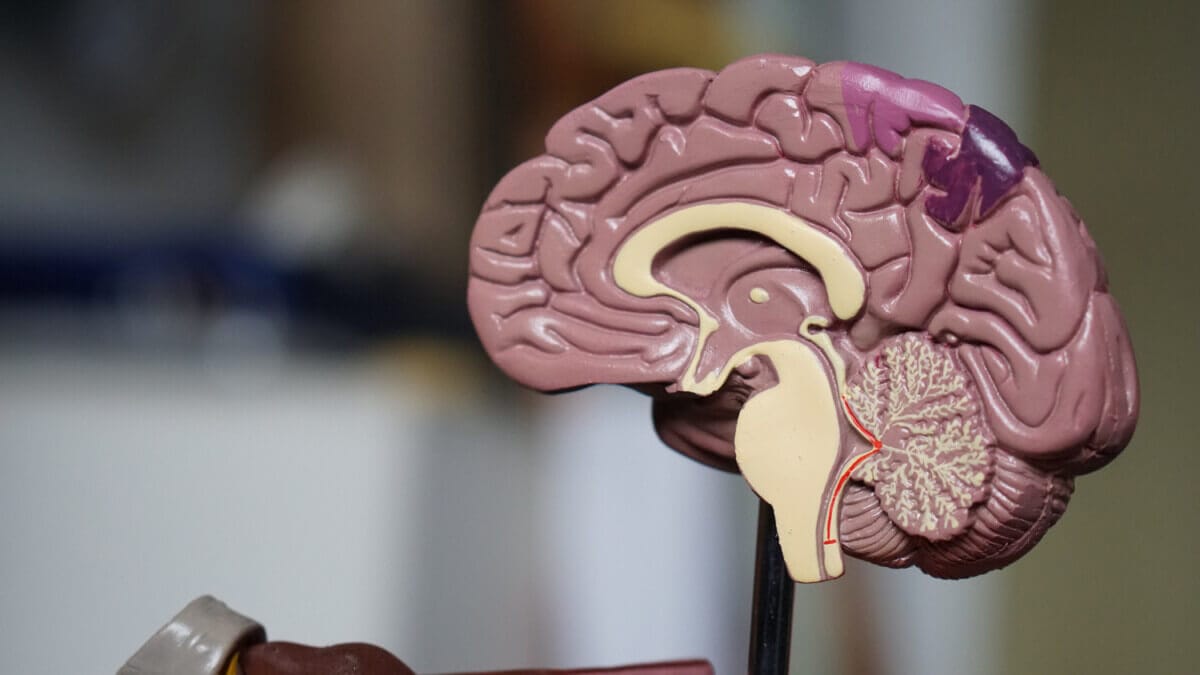 FDA announced this weekend the accelerated approval of Leqembi, an Alzheimer's treatment, to slow cognitive decline in people in the early stages of the disease.
The news is a bright spot in the medical community associated with a difficult-to-treat disease.
"Alzheimer's disease immeasurably disables the lives of those who suffer from it and has devastating effects on their loved ones," Billy Dunn, M.D., director of the Office of Neuroscience in the FDA's Center for Drug Evaluation and Research, said in a statement. "This treatment option is the latest therapy that targets and affects the process of memory loss, rather than treating only the symptoms of the disease."
For her part, Dr. Leah Croll, assistant professor of neurology at Temple University Lewis Katz School of Medicine, highlighted the release.
"This is a really exciting incremental development in the options we have to offer the millions of Americans affected by Alzheimer's disease," she said.
"It's not that you take this drug and your memory improves," clarified Babak Tousi, M.D., principal investigator at the Cleveland Clinic study site and associate professor of neurology and medicine at the Lerner College of Medicine at the Cleveland Clinic. "It's a newer concept for many patients. It's not treating the symptoms, but it slows the decline."
A recent study found that people who took the drug in the early stages of Alzheimer's disease saw a 27% decline in cognitive function compared with those who took the placebo.
According to the Alzheimer's Association, 9% of people over the age of 65 have Alzheimer's. However, the trial found that the new drug may be associated with adverse effects for some patients.
Read: A new Omicron subvariant called XBB.1.5 is detected in US
With information from Abc News
If you like this article, you can continue reading and also follow us on our social networks on Instagram, Facebook and Twitter.