News
Florida has been seeing an increase in the number of migrants coming from Cuba and Haiti by boats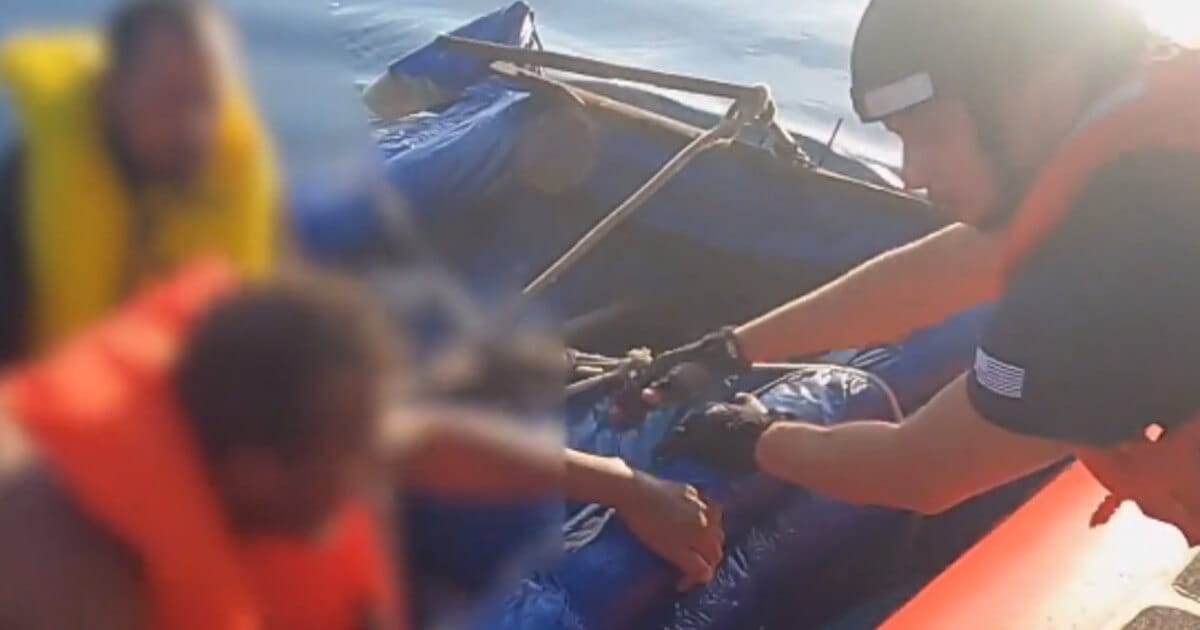 The number of Cuban and Haitian boat crosser of Florida has grown since the start of the year. The Miami sector of U.S. Customs and Border Protection has noted a 400% increase in encounters since October.
Dry Tortugas National Park, which is situated approximately 70 miles west of Key West, closed for one day last week following 300 travelers that landed there.
"Like elsewhere in the Florida Keys, the park has recently seen an increase in people arriving by boat from Cuba and landing on the islands of Dry Tortugas National Park," the National Park Service said on New Year's Day.
#BreakingNews @USCGSoutheast reports that all remaining migrants on @DryTortugasNPS, an #updated total of 337 migrants (not including the 90 migrants previously removed by @USCG), were removed from the island & are onboard a @USCG cutter for transfer to Key West, tomorrow. pic.twitter.com/2t8c0Mu4XU

— Homeland Security Task Force – Southeast (HSTF-SE) (@HSTF_Southeast) January 5, 2023
Videos have revealed instances in which the Coast Guard has sent rescue ships to help individuals and people who were adrift on rafts or in crowded boats.
President Joe Biden announced a new migration plan that will permit up to 30,000 migrants from Venezuela, Nicaragua, Cuba, and Haiti with U.S. financial sponsors to enter the country legally. Those who enter the country illegally are subject to expulsion to Mexico under the terms of Title 42, a law first put forward by the Trump administration in early 2020.
Many Cubans report that they are fleeing after being oppressed by the Castro regime and also from an economic crisis, which is now worsening. Many Haitian citizens are emigrating as the country descends deeper into gang violence and poverty.
Leonie Hermantin, a Haitian activist with Sant La, said that migrants do not risk their lives unless they are leaving behind land that is worse than death.
"When your country does not provide you with the safety, the security, and staying in there is worse than death, then, as they say, they'd rather go with the dangers of the sea," she said.
For many, however, the journey ends in deportation and a return to the country and conditions they fled.
With information from CBS News