News
Florida House passes new bill to remove Disney self-governance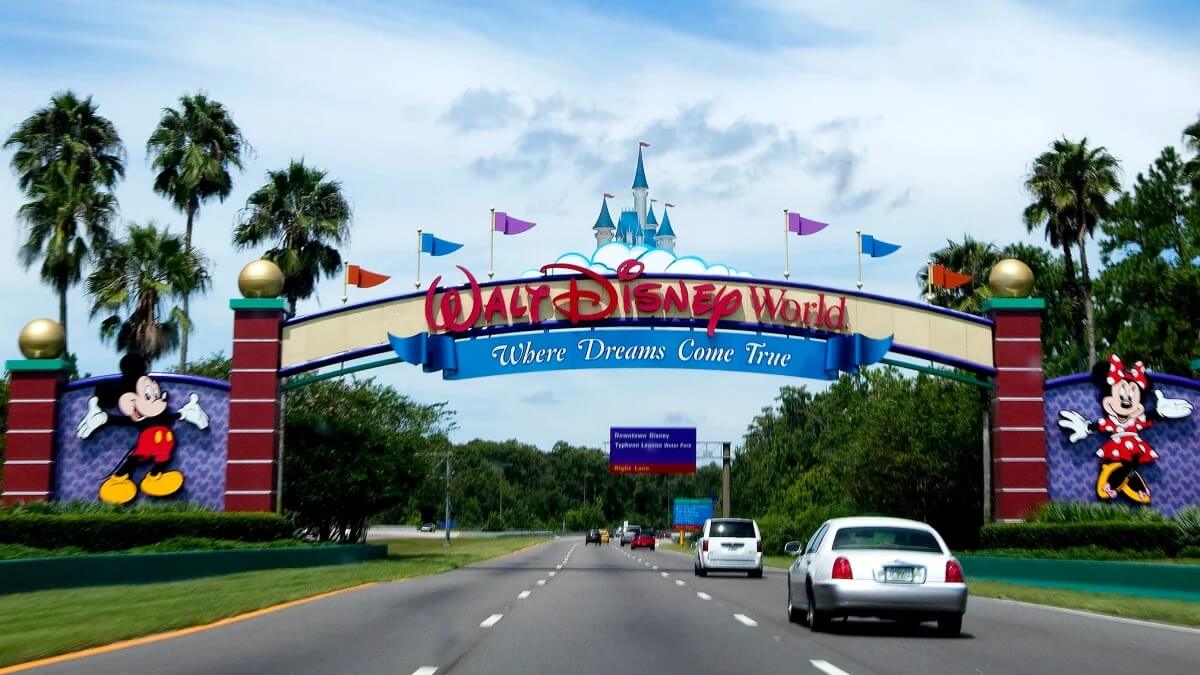 Members of the Florida House of Representatives passed new legislation over Disney's opposition to the "Don't Say Gay" law.
Although the bill would leave the district as is, they would have to change their name and the governor would appoint a five-member board to govern them, currently the members are appointed to Disney-controlled entities.
Ron DeSantis for his part confirmed that the new bill is a victory for the country's cultural battle.
The problems between Disney and the Florida government began when the company opposed the "Don't Say Gay" law that seeks to stop the teaching of sexual and gender orientation from preschool through third grade.
"This bill sends a message from the governor to businesses in our state that if they dissent, they will be punished," said Democratic Rep. Rita Harris. "And this is chilling. It's not just chilling to me, it's chilling to free speech."
Democrats have criticized the legislation, calling it a form of "retaliation" by the governor