News
Former President Trump asks Supreme Court for support in criminal proceedings against him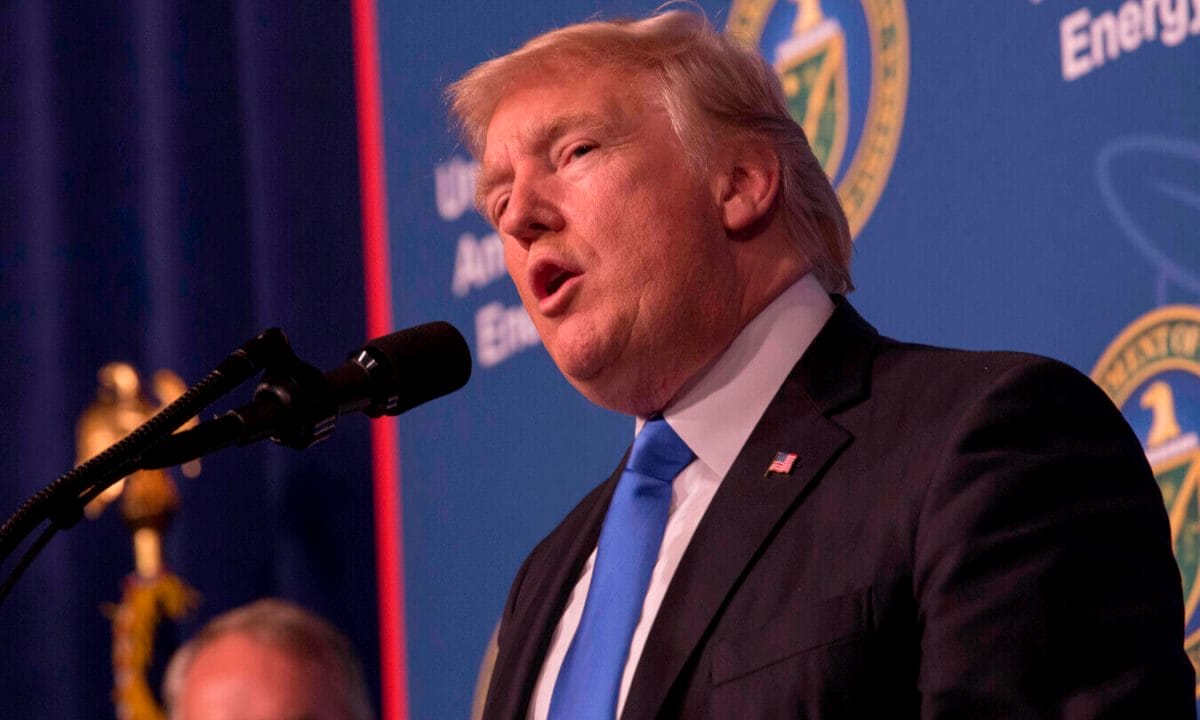 Former President Donald Trump appealed to the Supreme Court on Friday to ask for support in the judicial process.
In a message posted on his social network, Truth Social, Trump asked for help from the Supreme Court justices, where he expressed his discontent.
"Resources that should have been spent on Ads and Rallies are being spent on fighting Radical Left Thugs in many courts across the Country," according to The Hill.
Trump is accused of carrying out attempts to reverse the 2020 election results, which sparked the assault on Capitol Hill on January 6, 2021.
After appearing in federal court in Washington, D.C., Trump continued his election campaign to secure a spot on the Republican nomination for the 2024 election.
The former president also claimed that his political opponents are going against him with a series of lawsuits that "require massive amounts of time and money."
"I'm leading in all the Polls, including against Deranged Joe, but this is not a level playing field. It's Election Interference, and the Supreme Court must intercede. MAGA (short for his election slogan Make America Great Again)!" he said.
However, despite ongoing controversies and lawsuits, Trump is positioning himself as one of the frontrunners of Republican primaries.
While in a poll conducted by The New York Times, Trump appears as one of the favorites to win the presidency, and in one of the scenarios, he could be tied with current President Joe Biden, with 43% of the votes each.
Trump pleaded not guilty in federal court in the District of Columbia, Washington, where he was charged with allegedly attempting to reverse the outcome of the 2020 vote.
Judge Moxila Upadhyaya allowed the former president to go free after the array, although she set the ex-president's next visit on August 28.