News
'Friends' Star Matthew Perry Passes Away at 54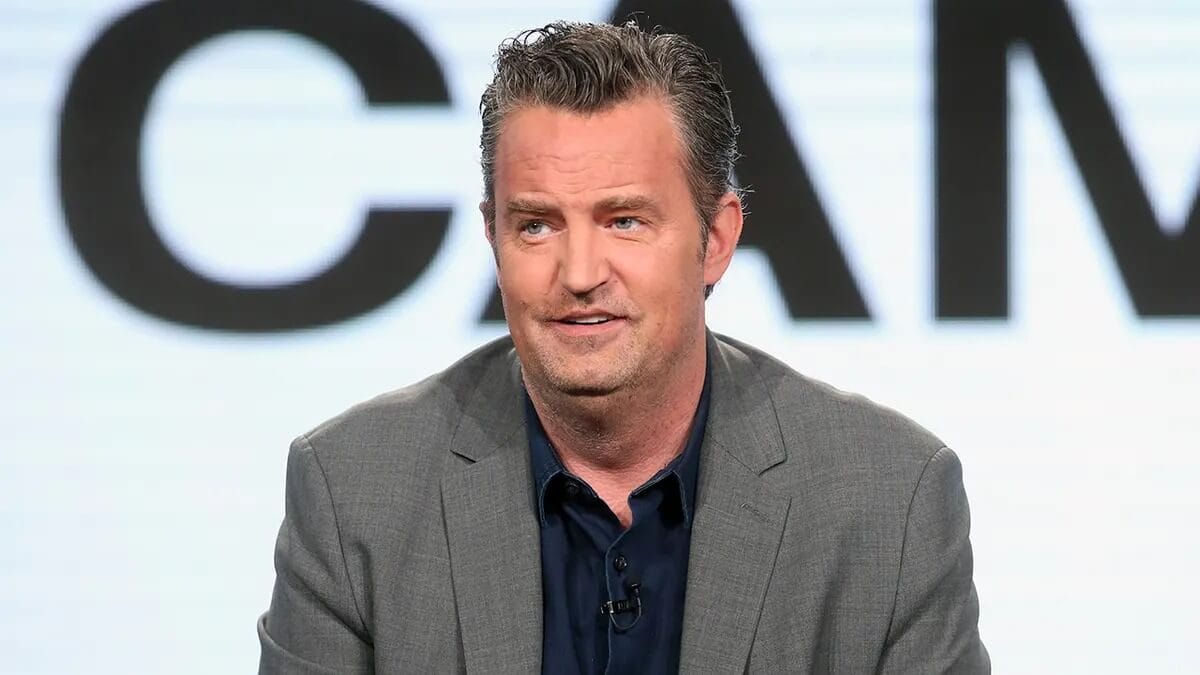 "Friends" star Matthew Perry has passed away at the age of 54, as confirmed by Fox News.
On Saturday, law enforcement discovered Perry deceased at his residence in the Pacific Palisades area of Los Angeles. Initial reports suggest that the apparent cause of death was drowning.
The news has shocked fans and industry peers alike. The actor, who gained global recognition for his role as Chandler Bing on "Friends," will always be remembered for his charisma and talent.
Emergency Response and Investigation
According to TMZ, emergency personnel initially responded to a cardiac arrest call at the actor's home. It was reported that no drugs were found on the scene and no foul play is suspected.
Matthew Perry had publicly battled with addictions in the past, but in recent years seemed to have found stability in his personal life. His death adds to the list of tragedies the "Friends" cast has faced over the years.
The entertainment world mourns the loss of this talented actor, who made millions laugh with his character of Chandler Bing. Matthew Perry's legacy will continue to live on through the laughter and memories he left with all his fans.
Awaiting Further Details
The investigation into the exact circumstances of his death is still ongoing. Additional details will be released as more information becomes available.
The artistic community and Perry's followers hope that the facts surrounding this tragic event will be clarified soon.
The actor's sudden demise has left a void in the entertainment industry, with tributes pouring in from around the globe as people remember the joy Matthew Perry brought into their lives through his memorable performances on screen.
With information from Fox News