News
Iowa woman faces up to 10 years in prison for faking cancer on TikTok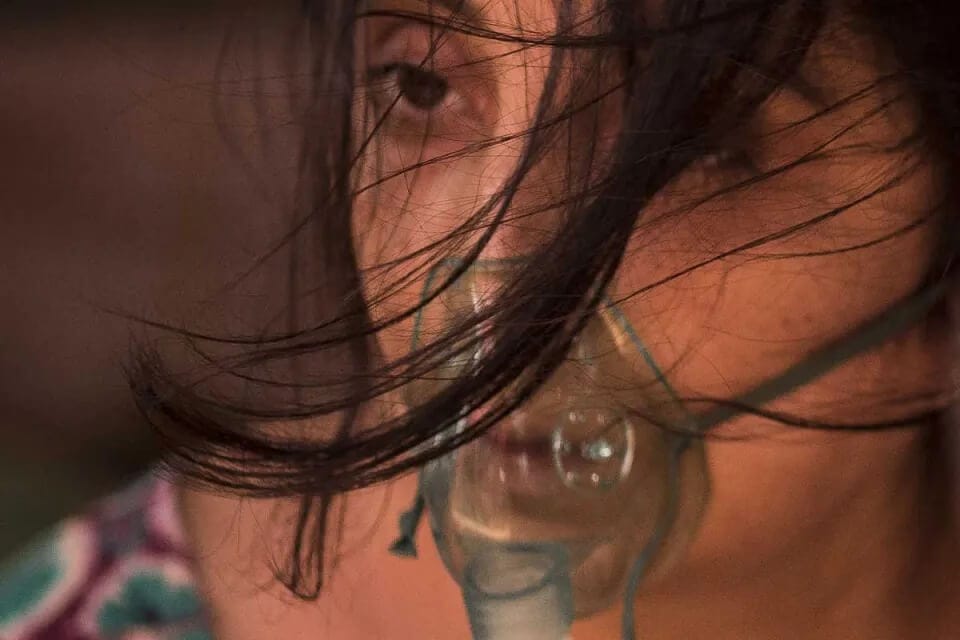 A woman named Marie Russo was arrested on January 23 of this year in Bettendorf, Iowa, after being accused of scamming a hundred people.
Russo had been receiving donations because she was making videos on the popular social networking site, TikTok, where she pretended to be very sick with stage 2 cancer.
The 20-year-old spent approximately a year faking the disease and received at least $37,000 donations and GoFundMe campaigns.
According to Daily Mail, some women's videos were studied by health professionals, who alerted authorities about the scammer.
Russo was arrested at her home, where the police found medical items she used to make herself look very sick and unwell during the recordings.
At the time of the arrest, the police discovered that Russo received at least $37,000 in donations using stolen photographs of cancer patients to make her story more believable.
The woman had also accepted money from 439 donors and cancer-fighting foundations. Russo initially pleaded not guilty a month after being arrested, as she planned only to post bail to go free.
However, the 20-year-old later accepted her guilt, and her conviction could mean 10 years in prison without bail.