News
Kansas City Chiefs beat Philadelphia Eagles and are crowned champions of Super Bowl 2023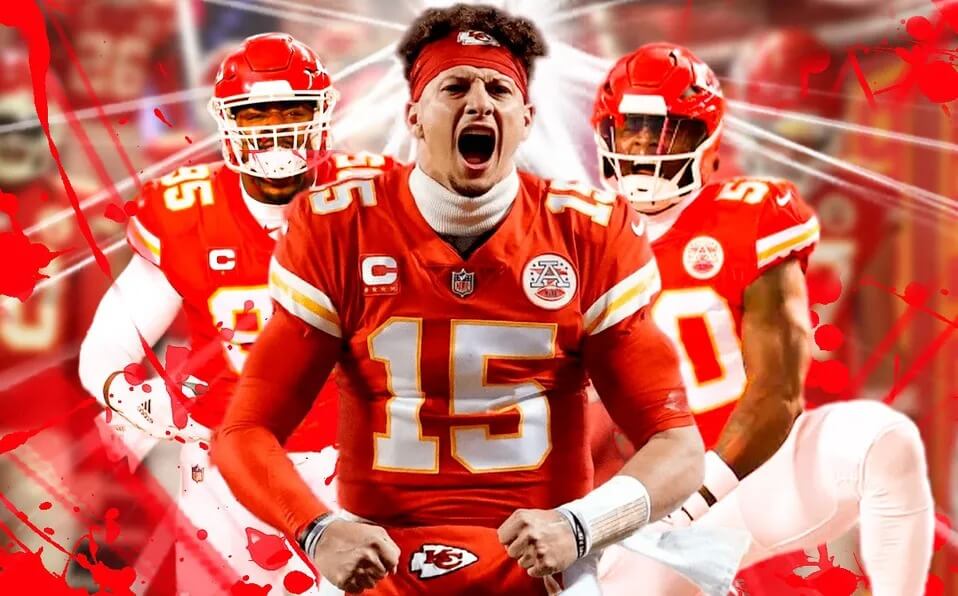 After an incredible event, Patrick Mahomes' Kansas City Chiefs were crowned champions, the second time this has happened in the last four years.
Both Philadelphia Eagles and Chiefs battled at State Farm Stadium in Arizona, in a very close game that ended with the score at 38-35.
Good plays by the Eagles led by Jalen Hurts showed that, although they lost, they can soon bounce back and ask for a rematch.
The end of the curse
Patrick Mahomes showed that with big plays and three touchdown passes at key moments, he defeated the curse of "the fumble".
It was customary that in the last editions of the Super Bowl, the team that won the overturn ended up losing the Super Bowl.
The Chiefs' quarterback showed that he would not give up, even with an ankle injury.
Super Bowl MVP
The Chiefs again celebrated the victory at State Farm Stadium with coach Andry Reid, Travis Kelce and Patrick Mahomes holding the trophy, a scene that had last happened in 2020 and one they hope to repeat in the future.