News
Nicole becomes a hurricane on its way to Florida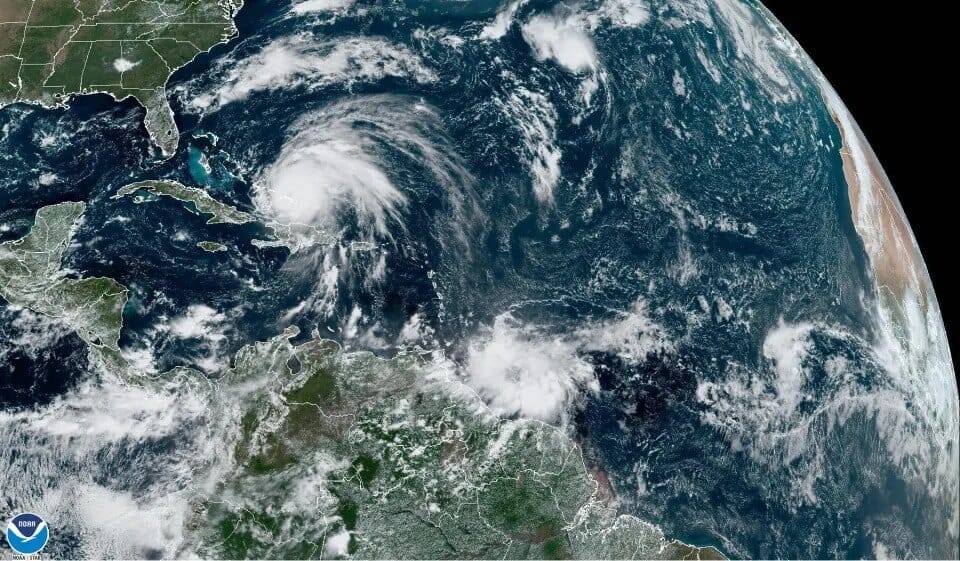 Nicole became a category I hurricane on the Saffir-Simpson scale this Wednesday afternoon, after making landfall in the Grand Bahamas and on its way to Florida.
As reported by the National Hurricane Center (CNH), it had maximum sustained winds of 75 mph (120 km/h), with higher gusts.
The strength of its winds extends up to 460 miles (740 kilometers) from its eye or center. And its storm surge can cause flooding in areas near the coast that don't usually get flooded, he warned.