News
Oklahoma passes bill banning abortion from conception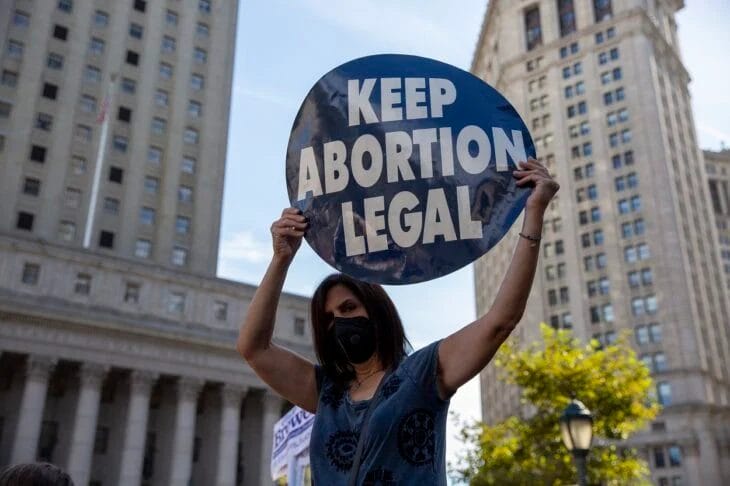 In the United States, the Lower House of the state of Oklahoma approves a bill that prohibits abortion from fertilization. Last Thursday, a law was approved that will make Oklahoma one of the states with the most restrictive regulations regarding the interruption of pregnancy.
The law will go into effect when Republican Governor Kevin Stitt signs it. The vote for the approval of this law took place after a Supreme Court document was leaked where the right to abortion in the United States is threatened.
Oklahoma's society is alarmed, given that Governor Stitt has already given notice that he will sign any restrictions on abortion that come to his table.
Oklahoma passes bill banning abortion from conception
Feminist groups and the media point out that if the law is approved, Oklahoma would become the state with the most restrictive law.
The new Oklahoma text prohibits abortion from fertilization, except when the life of the mother is in danger or when the pregnancy is the result of rape or incest.
Read: What cities in the United States pay you to move there now
US Vice President Kamala Harris called the vote on the new Oklahoma law "the latest in a series of blatant attacks by lawmakers on women." In addition, he invited Americans to elect leaders who defend the right to abortion, both at the local, state and federal levels.
If you like this article about Oklahoma passes bill banning abortion from conception, you can continue reading and also follow us on our social networks on Instagram, Facebook and Twitter.