News
Pelé dies at 82 after several years battling cancer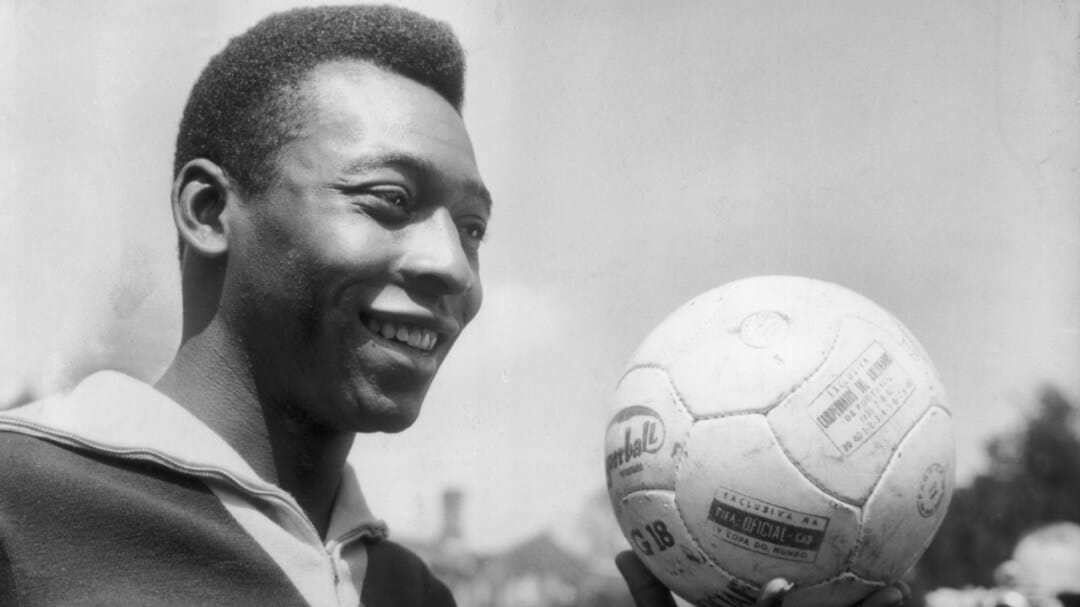 Brazil's football legend Pele, possibly the most famous of all-time, died at 82 years old. The retired Santos and current Brazil national team representative earned the nickname "the king" for this superlative skill.
"Everything we are is because of you," his daughter Kely Nascimento wrote on Instagram on Thursday. "We love you infinitely. Rest in peace."
Pele had been in and out of the hospital over the years, dealing with an array of health issues, including pain resulting from hip surgery. In January, he was discharged from the hospital after two days of cancer treatment last year as he had a colon tumor removed.
He was once more hospitalized at the Albert Einstein Hospital in São Paulo on November 29th, for "re-evaluation of the chemotherapy treatment over the colon cancer identified in September 2021," as stated by the hospital's representative.
Last week, the hospital informed Pele that his cancer was causing liver damage and heart complications, writing that, "We'll no longer be going to yuletide at home. " "We decided with the doctors that, for various reasons, it would be better for us to stay here."
É o mundo inteiro desejando melhoras e junto contigo, Rei @Pele! 👑🤍🖤 pic.twitter.com/ozCM4TXzxc

— Santos FC (@SantosFC) December 3, 2022
Legend Pele, is the most famous soccer player in the world throughout the 20th century, who held the record for most World Cups won as a player with three. During his distinguished career, Pele played for several different high-profile teams, including Santos.
He signed for the New York Cosmos of the NASL and played from 1975 to 1977. A striker, he garnered 655 goals from 700 formal club games. The very first Brazilian Minister of Sports, he also holds numerous records and was named FIFA Player of the Century, alongside Diego Maradona. Pele won 25 trophies with Santos alone.
The South American was admitted to a hospital last month after undergoing chemotherapy for colon cancer. After a respiratory infection was also discovered, he was moved to palliative care.
The emotionally charged image of Pele's deteriorating health appeared on the building in Qatar where fans were watching the semi-final match between Brazil and Cameroon, with the message "Get well soon".
With information from CBS Sports
Read: Pope Francis announces that Benedict XVI is very ill and asks for prayers
If you like this article, you can continue reading and also follow us on our social networks on Instagram, Facebook and Twitter.