News
Pentagon backs Israel following Netanyahu's war declaration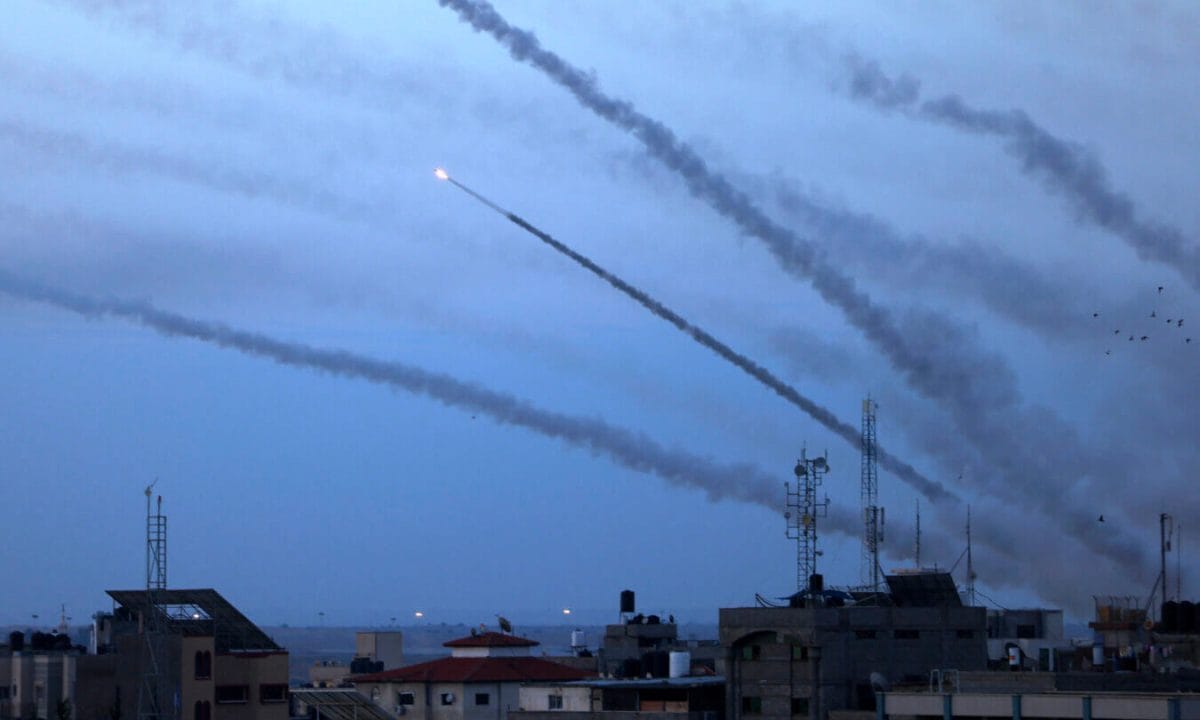 U.S. Defense Secretary, Lloyd Austin, assured that the United States stands firmly with Israel and will ensure it "has what it needs to defend itself" after Israeli Prime Minister Benjamin Netanyahu declared war against Palestinian militants who orchestrated a surprise attack against his country.
Austin mentioned in a statement that he was "closely monitoring developments in Israel" and extended his condolences to the families of the victims who lost their lives in the Saturday assault.
"Our commitment to Israel's right to defend itself remains unwavering," Austin stated. "Over the coming days the Department of Defense will work to ensure that Israel has what it needs to defend itself and protect civilians from indiscriminate violence and terrorism."
Pentagon's support for Israel post surprise Palestinian attack
The U.S. is one of Israel's staunchest allies, providing around $3.8 billion a year to the country. This alliance has been a cornerstone in defense and security policies in the region.
Netanyahu declared war on Saturday against Palestinian militant groups after Hamas launched a surprise, multi-frontal assault inside Israel. The militants fired more than 2,000 missiles and infiltrated Israel from multiple directions across the border.
The most recent death toll reports at least 250 Israeli deaths in the country, according to The Times of Israel and local media outlets. The recent violence has been condemned by the U.S., and the White House National Security Advisor, Jake Sullivan, has discussed the situation with his counterpart.
The latest clashes come after decades of violence between Palestine and Israel, a situation that has escalated in recent months following more controversial policies under Netanyahu's far-right government against Palestinian communities.
These events highlight once again the complex dynamics of the region and the ongoing role of the United States in supporting Israel in the current geopolitical scenario.
With information from The Hill