News
Shooting at Chicago Halloween Party Leaves 15 Injured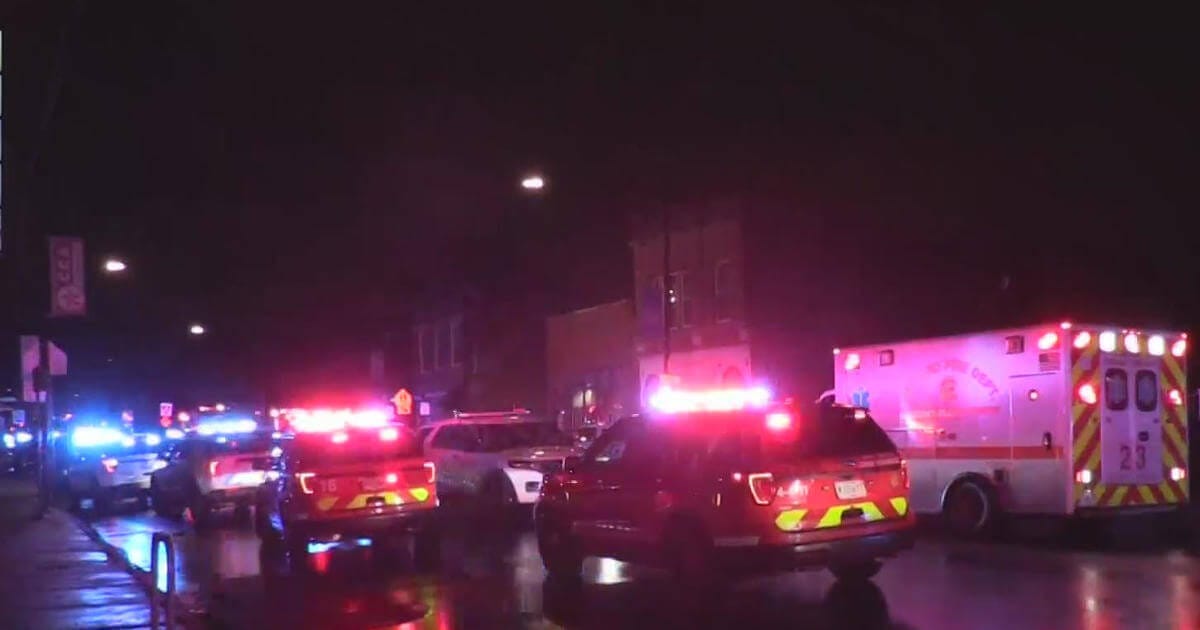 Early Sunday morning saw moments of terror in the city of Chicago, as a mass shooting unfolded at a Halloween party on the city's West Side, leaving at least 15 people wounded, two of them critically.
The event occurred near Pulaski and 13th Street in North Lawndale, shortly after 1 a.m. This grievous incident marks the second mass shooting of the weekend in the area.
According to the Chicago Fire Department, at least seven people were transported to local hospitals for medical attention.
In a heart-wrenching scene, one person was seen being taken away on a stretcher. Police managed to capture the alleged attacker a short distance from the incident scene and placed him into custody. A handgun was also recovered at the crime scene.
Disagreement Triggers a Tragedy
A witness at the front of the building revealed that a fight broke out at the back during the Halloween party.
The situation escalated when a man was denied entry at the door after the DJ announced the party was coming to an end. Andre Williams, a witness to the incident, stated: "They told him he couldn't come in, and he must have gone to his car and come back and started shooting."
The ages of the victims range from 26 to 53. A 26-year-old woman and a 48-year-old man were taken to Mount Sinai Hospital in critical condition, while thirteen other individuals are in good condition considering the circumstances. The investigation into the shooting is ongoing.
Second Mass Shooting of the Weekend
This incident becomes the second mass shooting of the weekend in Chicago. On Saturday morning, a woman was left critically hurt, and three men were also wounded after leaving a gathering near Hanson Park on the city's West Side.
You may also like: Maine Shooting Suspect Found Dead after Manhunt
In this earlier incident, no arrests have been made yet, adding a layer of concern to the community about gun violence in the city.
Residents and local authorities are on high alert as they seek answers and justice for the victims of these senseless acts of violence. The city is in a state of mourning and anxiety as it awaits clarity on the circumstances surrounding these tragic events during what was supposed to be a festive celebration.
With information from CBS News