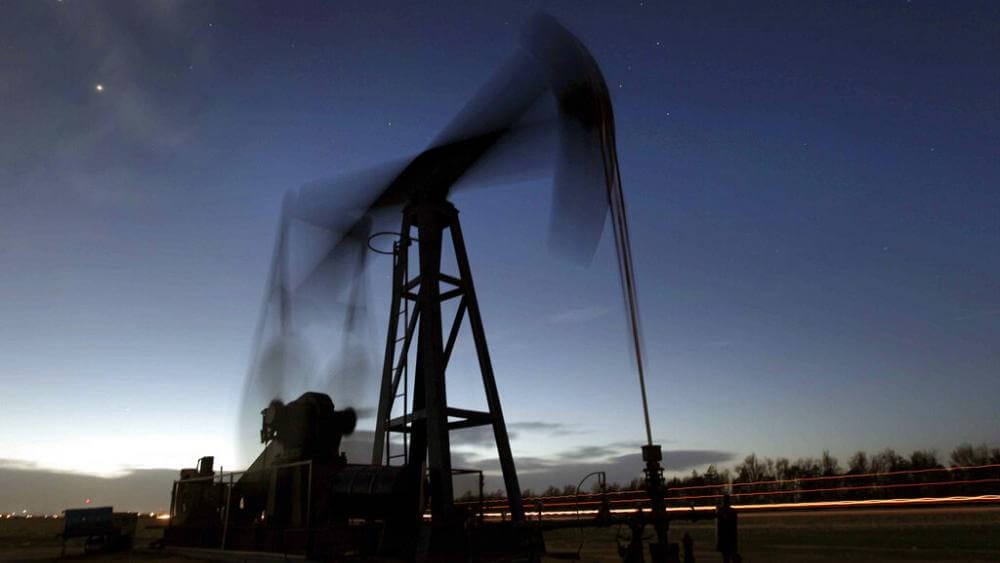 The United States is willing to flood the domestic oil market to control gasoline prices, inflamed by the war in Ukraine (and, previously, by the economic recovery from the worst of the pandemic).
The President of the United States, Joe Biden, is going to order the departure of up to one million barrels per day for a period of six months from the country's strategic reserves, estimated at 568 million barrels.
The announcement could be made public this Thursday afternoon, during a speech in which he will explain his administration's plans to combat fuel prices. Biden's popularity is inversely proportional to the increase in inflation, which last February reached its highest level in 40 years… and fuel prices are key to controlling it.
The United States draws on its oil reserves to control inflation
Expectations of a massive release of reserves sent the price of a barrel of Texas crude oil down 5% on Thursday to $101.74. Three weeks ago it was around 125. So far, the United States has failed to convince the Gulf countries to increase production.
Read: Minors can access sexual content in a metaverse app
China, the planet's other major oil consumer, will not be satisfied with buying the Russian crude that the United States has stopped buying and plans to increase its production of fossil fuels to strengthen the national energy supply.
Source: euronews.com
If you like this article about  how The United States draws on its oil reserves to control inflation,   you can continue reading and also follow us on our social networks on Instagram, Facebook and Twitter.