News
Trump Refutes Pushing GOP in Biden Probe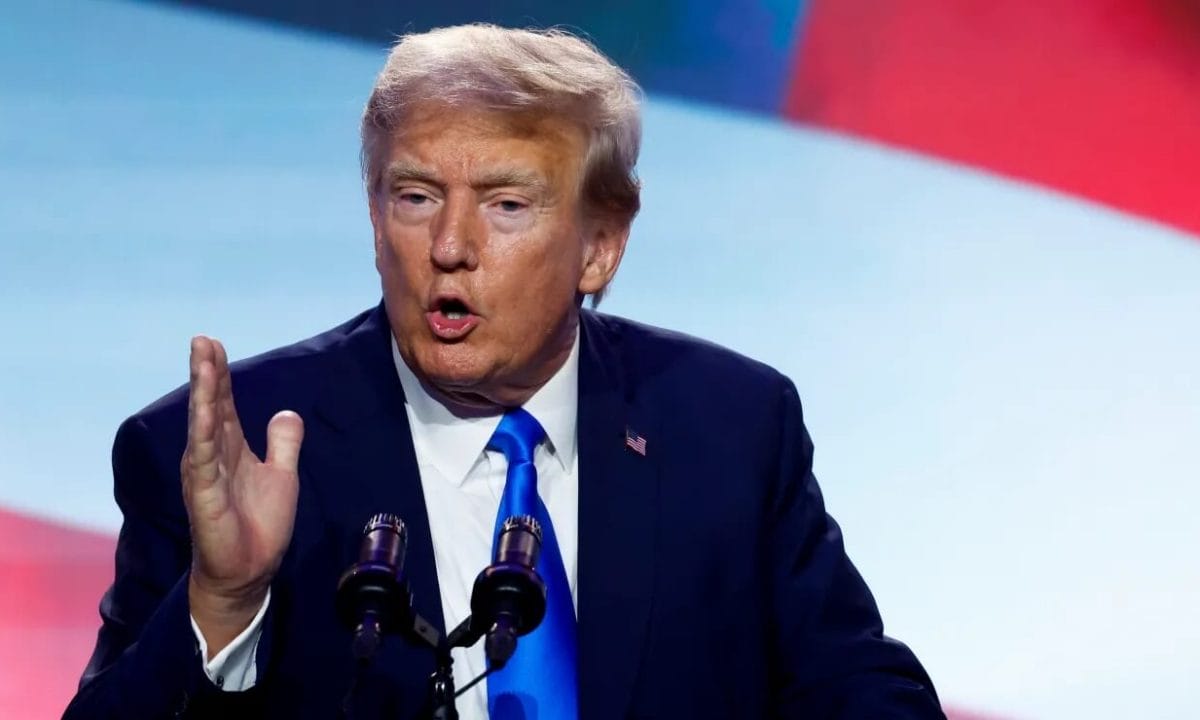 On Sunday, Donald Trump refuted claims of pressuring his GOP allies in the House of Representatives' impeachment investigation against President Joe Biden, which commenced the previous week.
During his appearance on NBC's "Meet the Press," Trump emphatically denied having urged House GOP leader Kevin McCarthy to initiate the probe.
"He wouldn't do it based on me, no," the 77-year-old former president stated. He also dismissed the idea of encouraging his Republican allies in the Capitol to back the investigation. "No, I don't have to talk to them," Trump added, who has aspirations for the 2024 presidential race under the Republican banner. "They're more proactive than me. They think it's terrible."
Trump Refutes Influencing Republicans in Biden's Impeachment Inquiry
Various reports suggest that Trump has been nudging his Republican allies to support the investigation against Biden.
CNN highlighted a potential call between Trump and the GOP House Conference Chair, Elise Stefanik of New York, and a dinner with Marjorie Taylor Greene from Georgia.
Last Tuesday, McCarthy announced directives to three congressional committees to kickstart an impeachment investigation against the Democratic leader, citing findings that hint at a "culture of corruption" tied to the Biden family's overseas business dealings.
The White House has vehemently countered these allegations, underscoring some Republicans' skepticism about the probe, including Colorado Representative Ken Buck.
In public events, Trump has been vocal in criticizing the Biden family. Last June, he vowed to appoint a "true special prosecutor" to tackle Biden should he return to power.
"I will appoint a true special prosecutor to go after the most corrupt president in the history of the United States of America, Joe Biden, and the entire criminal Biden family," Trump declared, as reported by the New York Post.
These remarks emerged after he faced 37 charges (later 40) for allegedly hoarding classified documents found at Mar-a-Lago. When questioned about his intentions of appointing an attorney general to prosecute at his whim, Trump clarified he aims to "appoint an attorney general who will be tough and fair on crime."
With information from NBC News