News
U.S. Organizes Evacuation Flights for Americans in Israel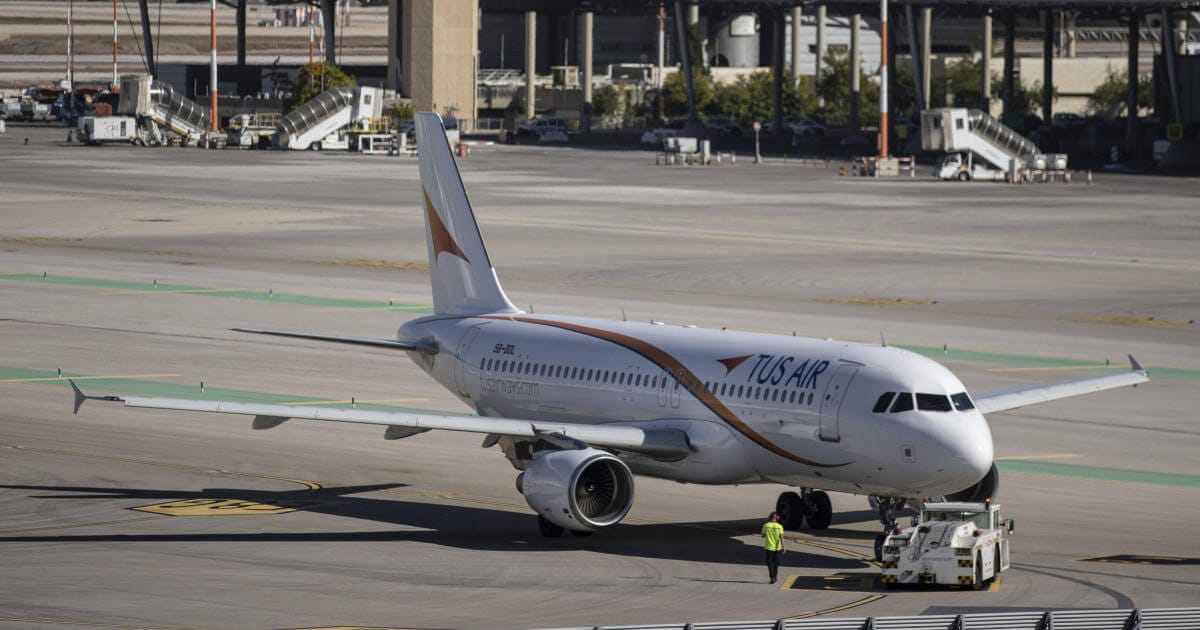 The U.S. government has taken steps to assist its citizens in Israel amidst the violent conflict between Israel and Hamas.
Starting Friday, evacuation flights and sea voyages have been organized for those Americans who have been unable to leave the country through commercial means following the recent terrorist attacks by Hamas, as announced by the U.S. State Department.
Since Hamas militants attacked Israeli communities last Saturday, leading to retaliatory airstrikes by Israel on the Hamas-controlled Gaza Strip, major U.S. airlines have suspended their flights to and from Israel.
Evacuation for Americans from Israel commences post Hamas attacks
The evacuation operation, kicking off this Friday, is aimed at U.S. citizens and their immediate family members.
According to Matthew Miller, a spokesperson for the State Department, those in need are urged to fill out a form for assistance.
The charter flights will head to Athens, Greece or Frankfurt, Germany, while sea voyages will be from Haifa, Israel, to Cyprus. The evacuees won't have the option to choose their initial destination; they'll be assigned to the next available transport.
Once in Europe, the evacuees can make arrangements to travel to their final destinations. They are asked to be ready to depart within 8 to 12 hours of receiving their reservation, with a baggage allowance of one suitcase weighing up to 35 pounds and one carry-on item up to 22 pounds. It has been specified that pets will not be allowed on these trips, and the evacuees will need to reimburse the government for the transport cost.
You may also like: Rising Death Toll in Israel-Hamas Conflict Shakes Region
This initiative is expected to assist thousands of U.S. citizens each week. Miller mentioned that the security situation, the availability and reliability of commercial transportation, and the demand from U.S. citizens will influence the duration of this evacuation assistance. It was also announced that travel options will be expanded in the coming days.
Regarding travel advisories, the State Department has urged Americans to reconsider travel to Israel and the Palestinian territories of the West Bank following the Hamas attack, highlighting the ongoing risk of terrorist attacks. For Gaza, the warning was more severe: "Do not travel."
The Israeli blockade on Gaza, which has been in effect since Hamas took control in 2007, was intensified this week with what Israel termed a "complete siege," cutting off the supply of water, electricity, and fuel to the territory as airstrikes continued.
This conflict and its repercussions have put foreign citizens in Israel in a precarious situation, prompting the United States to facilitate these evacuation operations to ensure the safety of its citizens.
With information from CBS News