News
University of Florida scientists ask residents to report any sightings of non-native lizards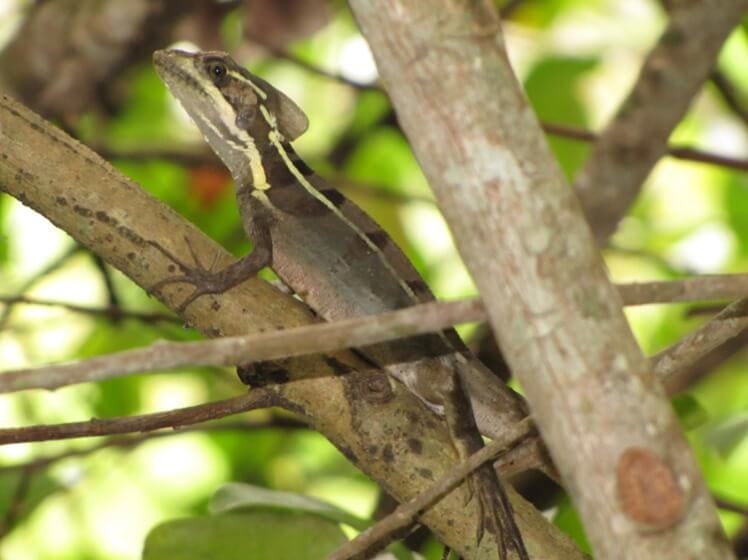 Scientists at the University of Florida have asked area residents to report any sightings of a lizard known as the "Brown Basilisk".
According to scientists, this species of lizard is spreading through areas of the southern and central part of the state, which could cause an impact on the community.
UF wildlife specialists want to gather information to determine problems this type of lizard may cause to the environment and human health.
The experts asked residents to report any sightings of non-native lizards using the IveGot1 smartphone app.
The experts' call came ahead of National Invasive Species Awareness Week, which aims to teach the public about the brown basilisk.