News
Walmart Makes Bold Move Towards Automation and Job Cuts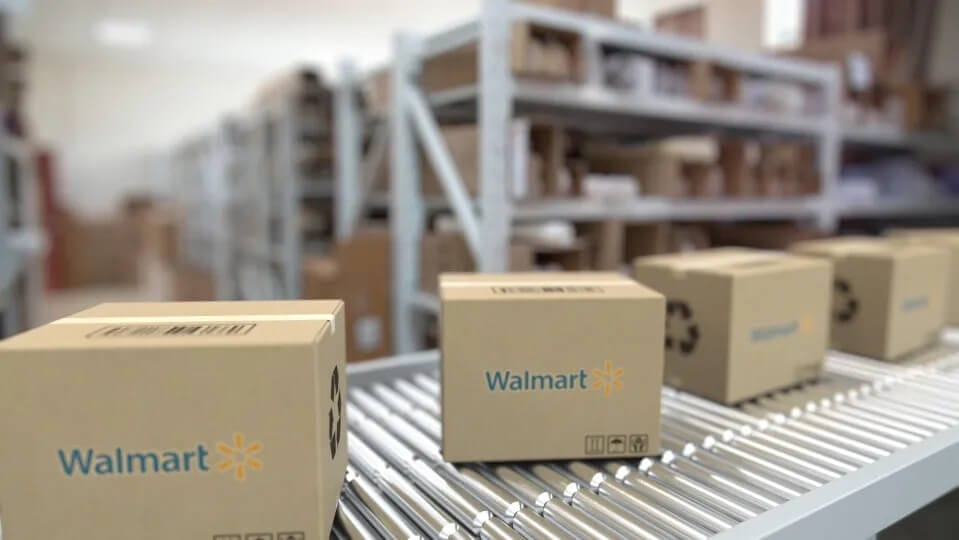 The Walmart supermarket chain announced that it would begin using automation technology to store its products.
It is estimated that, by 2026, Walmart will automate at least 65% of all its stores, presumably requiring fewer employees.
The news came after Walmart announced in early April that it would lay off 2,000 people at facilities where orders from its website were processed.
However, it is not known whether the retailer's decision will result in more layoffs than was announced earlier this month.
Walmart's goal is to reduce the number of low-wage employees using automation technology.
"As changes are implemented across the business, one of the results is roles that require less physical labor, but have a higher pay rate," Walmart said.
They want to offer jobs in which they place a higher value on knowledge than on physical labor.
"Over time, the company anticipates an increase in output per person due to automation while maintaining or even increasing its number of (workers) as new jobs are created," the company added.
By January 2026, Walmart estimated that they will automate approximately 55% of orders handled through logistics centers.
Moreover, by automating shipping processes, the company expects to lower costs by an average of 20%, which will mean fewer workers to carry shipments.