News
White House Criticizes Florida's New Gun Law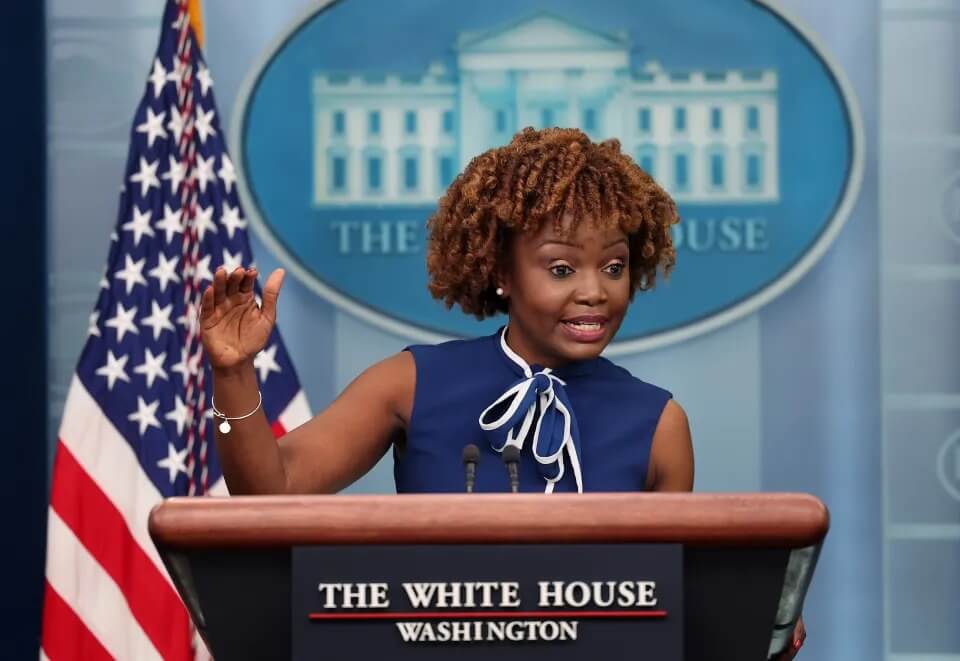 White House spokeswoman Karine Jean-Pierre criticized the new law signed by Ron DeSantis, which allows concealed weapons to be carried without a state permit.
Pierre also asserted that limiting the gun trade is needed to limit the sale of assault rifles.
"It goes against common sense," White House spokeswoman Karine Jean-Pierre said in a statement, recalling that Floridians have already "paid a heavy price" for shootings like the 2018 Parkland school shooting and the 2016 Pulse nightclub shooting.
DeSantis on Monday signed a law that would allow the carrying of guns without a permit, a law approved by the Florida Senate last week.
Likewise, the White House spokeswoman assured that the signing of the new law after the Nashville school shooting a week earlier is "shameful."
It is shameful that so soon after another tragic school shooting, Florida Governor Ron DeSantis signed into law a permitless concealed carry bill behind closed doors, which eliminates the need to get a license to carry a concealed weapon.

— Karine Jean-Pierre (@PressSec) April 3, 2023
Karine Jean-Pierre also called on Congress to ban the sale of assault rifles and abolish immunity for gun manufacturers, while establishing larger buyers for handgun purchasers.
"President Biden has been very clear: too many lives are being shattered by gun violence," the spokeswoman said.
The new law, HB 543, will go into effect on July 1 and make Florida the 26th state in the country to enact such legislation.
As of that date, individuals carrying concealed weapons do not require training or criminal background checks.
With information from EFE