News
Wild poliovirus outbreak in Mozambique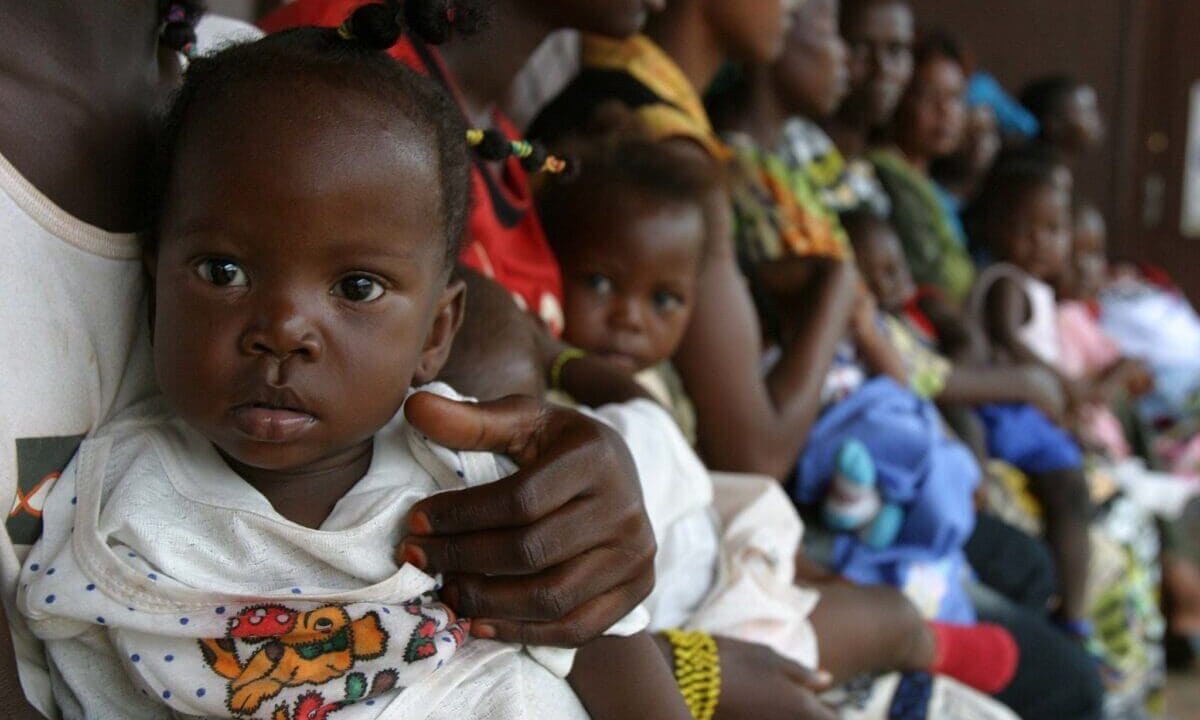 After 30 years, the first wild type 1 (WPV1) poliovirus in Mozambique occurs, the last recorded case was in 1992. According to a statement issued by the World Health Organization (WHO), this virus could be linked to a strain that circulated in Pakistan in 2019.
In February this year, a virus very similar to poliovirus was confirmed in Malawi. Due to ongoing monitoring of the disease, the Global Polio Laboratory Network (GPLN) has confirmed a case in Tête Province, in Changara District, Mozambique.
The first case of a poliovirus outbreak detected was in a child who experienced paralysis at the end of March. The statement highlights that the cases of WPV1 in South-East Africa are worrying and countries are recommended to prioritize the immunization of children against polio.
Wild poliovirus outbreak in Mozambique
The regional director of the WHO in Africa, Matshidiso Moeti stressed that this virus is dangerous and can spread quickly. Poliomyelitis is an acutely infectious and contagious viral disease that attacks the spinal cord and causes irreversible paralysis in children.
Wild polioviruses are viruses that are spread when the feces of an infected person contaminate water or food. In August 2020, Africa was declared free of indigenous wild poliovirus and this is the first recorded case of wild polio since 1992.
Read: Human papillomavirus can also cause cancer in men
However, recently, the East African region bordering Yemen has been affected by an outbreak of circulating vaccine-derived poliovirus type 2 (cVDPV2), in response to this outbreak vaccination campaigns have been carried out that include the use of a new oral vaccine.
The WHO in a statement issued in March reported that Mozambique, Tanzania, Zambia, and Zimbabwe would be part of massive immunization campaigns against wild poliovirus type 1. It is estimated that 23 million children under the age of five will be immunized in response to the outbreak of Malawi
The WHO urges the world's population to immunize children under the age of five in order to mitigate the risk of contracting wild polio type 1. Recently, Mozambique completed two mass vaccination campaigns involving 4.2 million children.
Poliomyelitis is highly infectious and mainly affects children under five years of age. There is no cure for polio, and it can only be prevented through immunization. Children around the world remain at risk of contracting wild polio type 1 as long as the virus is not eradicated in the last remaining areas where it still circulates.

WHO
If you like this article about Wild poliovirus outbreak in Mozambique, you can continue reading and also follow us on our social networks on Instagram, Facebook and Twitter.