Technology
OpenAI Investors Seek Reinstatement of Sam Altman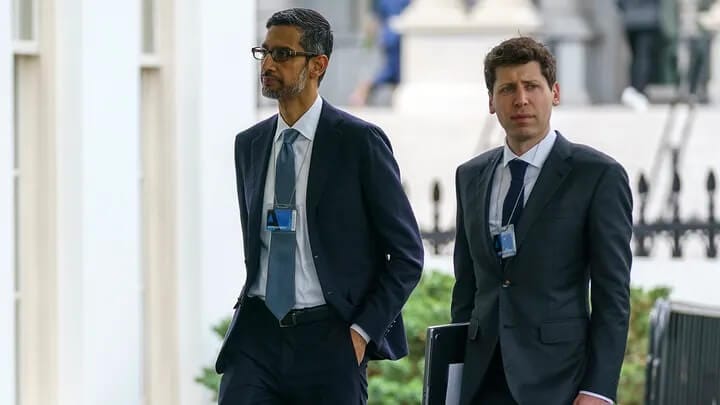 OpenAI, the company behind the revolutionary ChatGPT, is currently facing a significant corporate upheaval.
Recently, OpenAI's investors have been reported to be making efforts to reinstate the company's former CEO, Sam Altman.
This development follows Altman's unexpected removal from the company last Friday.
Investor Movements and Microsoft's Role
The push for Altman's return is led by some of the company's top shareholders, with Microsoft being a notable primary shareholder, having invested $13 million.
Thrive Capital also stands as a significant backer. The reasons behind Altman's sudden dismissal remain unclear, with an official press release citing a lack of consistent candor in his communications with board members.
Altman's Reflections and Future Endeavors
Reflecting on his tenure, Altman expressed his affection for his time at OpenAI, noting it as a transformative experience both personally and for the world.
Currently, he is reportedly working on a new AI venture, indicating his continued engagement in the AI field.
Broader Impact and Departures
The situation at OpenAI has also influenced other key figures within the company. Greg Brockman, OpenAI's president, resigned shortly after Altman's departure.
Brockman hinted at joining Altman in his new venture, underscoring his commitment to the mission of creating beneficial AI for humanity.
The unfolding events at OpenAI highlight the dynamic nature of the AI industry and its leadership. As this story develops, the AI community and the wider tech industry are closely watching the impact of these changes on OpenAI's future direction and innovation in AI technology.
With information from: Fox Business.