Technology
These are the new emojis that arrive on WhatsApp in 2022
WhatsApp has announced the introduction of dozens of new emojis for Android devices with its new update, which arrives under the name 2.22.8.8 and is now available to all beta users.
After launching new emojis in iOS 15.4, the instant messaging network presents those corresponding to version 14.0 of Unicode in its new update for Android.
Read: More than 7 new emojis that will come to WhatsApp in a new update
As WaBetaInfo collects, which attaches an image with all the new emojis available for WhatsApp users on Android, some of them also allow the regulation of their skin tone.
These are the new emojis that arrive on WhatsApp in 2022
Among the new emojis that arrive in the beta for Android, it is possible to find a slide, a tire, a life preserver, an X-ray, a crutch, a disco ball and various expressions, both facial (a face that melts) and gestural (two hands forming the heart symbol).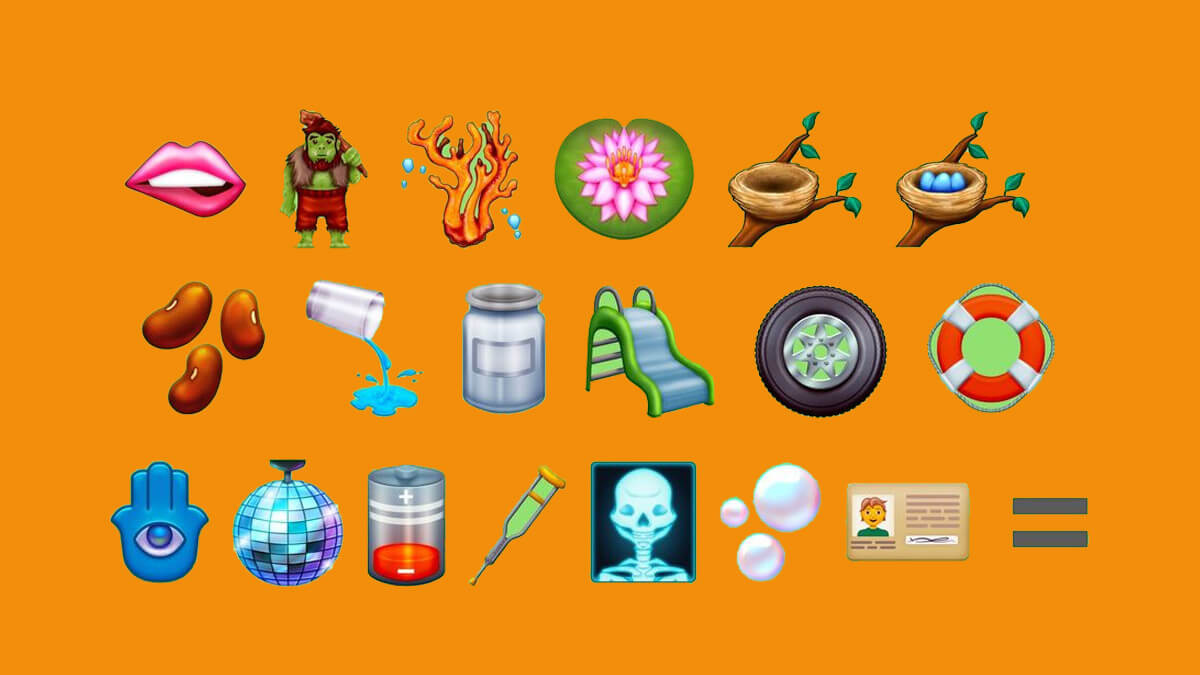 If you are not in the WhatsApp for Android Beta, WaBetaInfo recommends downloading the WhatsApp beta for Android 2.22.8.8 APK from APKMirror when it is available.
If you like this article about These are the new emojis that arrive on WhatsApp in 2022, you can continue reading and also follow us on our social networks on Instagram, Facebook and Twitter.