Technology
WhatsApp in August 2023: List of Devices That Will No Longer Be Supported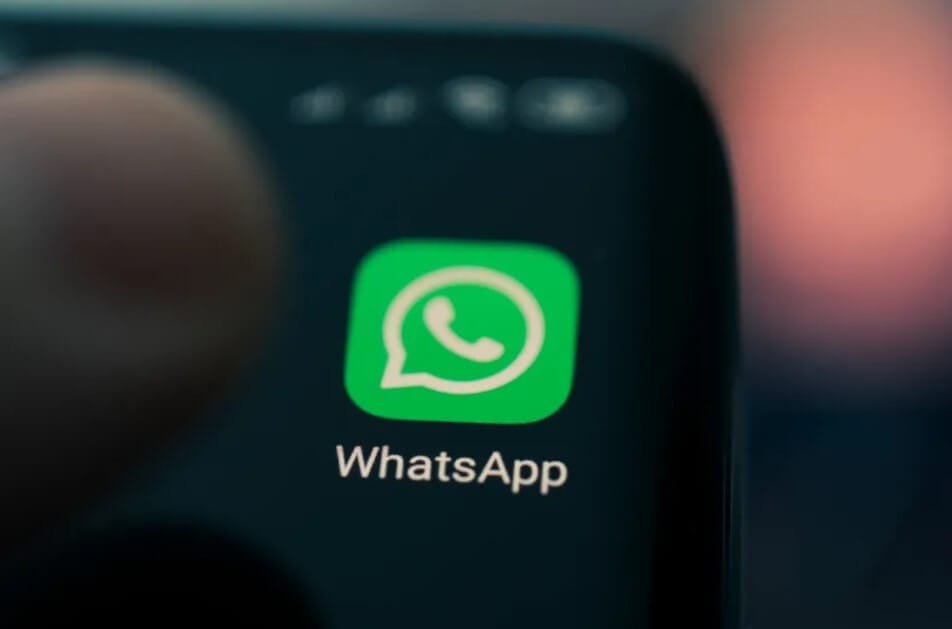 WhatsApp is constantly updating its platform to adapt to the growing demands of its users and offer tools that facilitate communication.
However, with each new version, some older devices may not be compatible with the new features introduced, which can lead to malfunctions or even the app becoming unavailable on certain phones.
You may also like: 2 things you should configure in Whatsapp to avoid hackers
As of August 2023, several cell phone models are no longer compatible with WhatsApp. Importantly, if a device is operating on Android 4.1 or iOS 12, it will likely not be able to use the app unless it is updated.
List of devices that will no longer be compatible with Whatsapp
Below is a list of devices that will no longer be compatible with WhatsApp.
Samsung
Samsung Galaxy Core
Samsung Galaxy Trend Lite
Samsung Galaxy Ace 2
Samsung Galaxy S3 mini
Samsung Galaxy Trend II
Samsung Galaxy X cover 2
LG
LG Optimus L3 II Dual
LG Optimus L5 II
LG Optimus F5
LG Optimus L3 II
LG Optimus L7II
LG Optimus L5 Dual
LG Optimus L7 Dual
LG Optimus F3
LG Optimus F3Q
LG Optimus L2 II
LG Optimus L4 II
LG Optimus F6
LG Enact
LG Lucid 2
LG Optimus F7
Huawei
Huawei Ascend Mate
Huawei Ascend G740
Huawei Ascend D2
ZTE
ZTE V956 – UMI X2
ZTE Grand S Flex
ZTE Grand Memo
iPhone
iPhone 6S
iPhone SE
iPhone 6S Plus
Other models
Sony Xperia M
Lenovo A820
Faea F1THL W8
Wiko Cink Five
Winko Darknight
Archos 53 Platinum
It is essential to keep the application updated to ensure its correct operation and protect user information. Updates not only introduce new features but also include security fixes to protect against known vulnerabilities.
With information from Depor.com