Technology
X Faces Ad Pause Over Antisemitism Concerns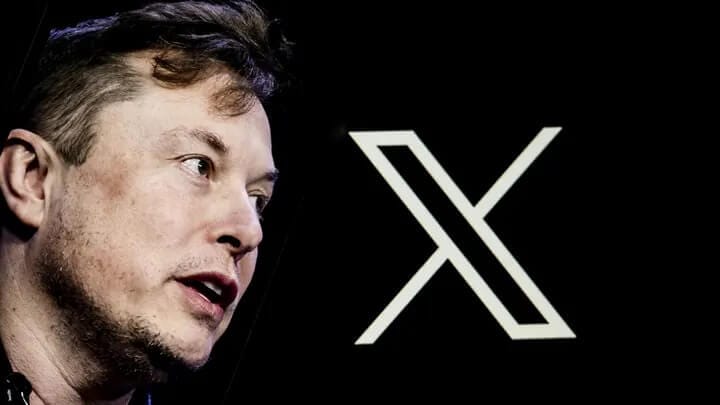 Major corporations, including Apple and Lions Gate Entertainment, are suspending their advertising on X, formerly known as Twitter, amidst a controversy involving antisemitic content.
This move reflects a growing unease among businesses about the association of their brands with problematic content on the social media platform.
Corporate Backlash Intensifies
Following a report that highlighted ads appearing alongside antisemitic and pro-Nazi posts on X, companies are reevaluating their advertising strategies.
The platform's ad placement mechanisms and user targeting settings are under scrutiny, questioning the balance between user content and corporate branding.
X's owner, Elon Musk, has been at the center of this controversy, especially following his recent posts that have been criticized for propagating antisemitic views. Musk's interaction with the Anti-Defamation League and his public statements on the platform have amplified concerns about the platform's stance on such content.
X's Stance Against Discrimination
Amidst these developments, X's CEO Linda Yaccarino has reiterated the platform's commitment to combating antisemitism and discrimination, emphasizing a zero-tolerance policy for such content.
The controversy has drawn attention from the highest levels, with the White House condemning Musk's posts on X as an "abhorrent promotion of antisemitic and racist hate," challenging core American values.
With information from Fox Business