Travel
Grand Canyon ranks among the deadliest parks in the nation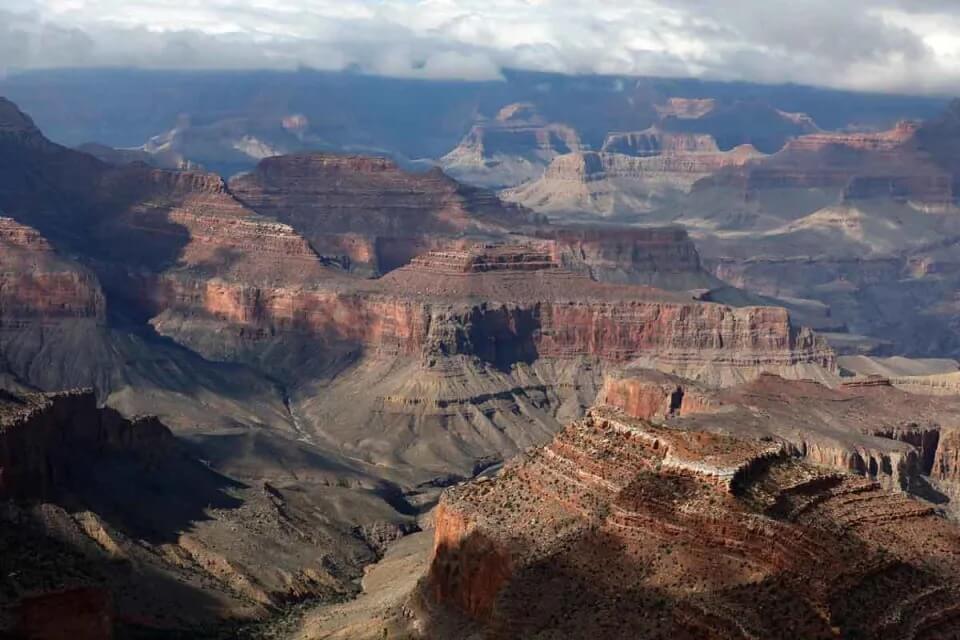 Records from U.S. national parks have shown that for at least five years, Grand Canyon National Park has been one of the deadliest in the country.
The Grand Canyon accumulated many missing persons, deaths, suicides, and reports in general.
Official data report that at least 56 disappearances were reported, of which at least six were lifeless.
Other data show that in the entire national park network, 1100 disappearances have been reported in the last five years.
The National Park Service comprises 424 national park sites distributed across 63 parks.
Ultimately, staying safe and keeping wildlife wild is up to you! When you visit a national park, it's your responsibility to keep yourself, your family, and the wildlife safe.

Find more tips for watching wildlife safely at: https://t.co/IoXAO5iykr

— National Park Service (@NatlParkService) June 2, 2023
According to a New Post report, Interior Department records are not consistent with the exact number of missing persons.
The post also quoted Ken Phillips, a search agent with more than 27 years providing rescue services in National Parks, stating that, "on average, there are 12 deaths each year in the Grand Canyon lands".
Among the reasons for the disappearances or deaths, Phillips points out that altitude sickness and high temperatures in parks are a lethal combination for some people.
"The greatest number of visitors come to the park at the hottest time of the year when heat stroke, lightning strikes, river drownings, airplane crashes, suicides and accidental falls occur," he said.
The Grand Canyon was the second national park with the highest number of visitors in contrast to the others, receiving at least 4.7 million tourists according to official records.
For this reason, this tourist attraction is the only one in the country that has a helicopter all year round to locate people who may be lost.